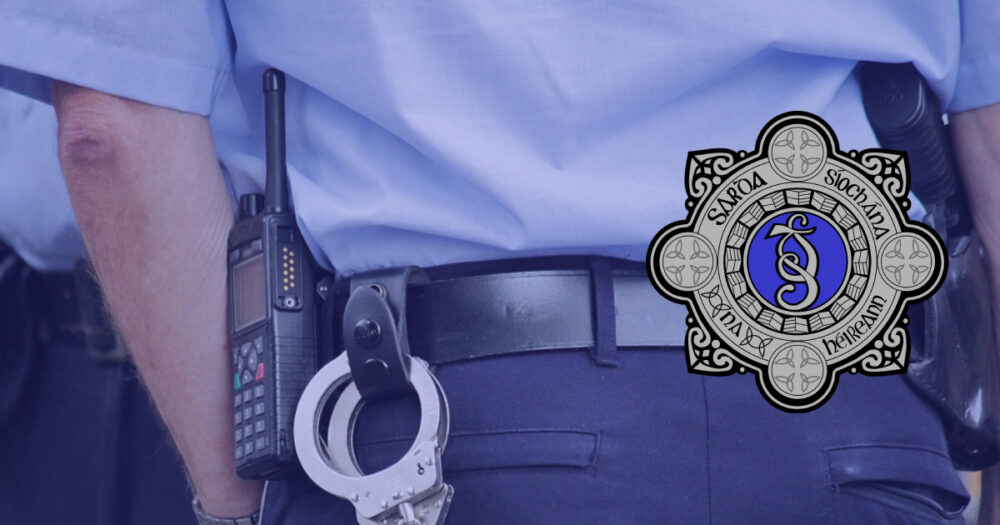 13 people have been arrested in a major operation across County Carlow today.
Gardai searched seven different premises under Operation Thor since 7am on Tuesday morning.
Drugs with an estimated street value of up to €14,200 have been seized:  quantities of suspected cannabis herb with an estimated street value of €13,000 and suspected amphetamine with an estimated street value of €1,200.
Also seized was a large quantity of cash which is believed to be the proceeds of crime.
The 13 people arrested are being questioned on suspicion of a range of offences including drugs, theft, assault and drug driving.
Six have already been charged with offences and will appear in Carlow District Court in the next few days and files are being prepared for the Director of Public Prosecutions in regard to the others.