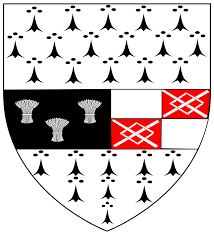 A review is to take place of Kilkenny County Council's Tenancy Agreement.
Following the distribution of a Handbook to local authority tenants Councillors outlined concerns at last month's meeting & requested a special meeting to focus on the issues raised.
That discussion took place yesterday when members went through the tenancy agreement & decided that it & its contents need to be reviewed and examined in a regional context as well as in a Kilkenny one.
Director of Services Mary Mulholland says it will now go back to the Strategic Policy Committee where it will be given time and discussion.