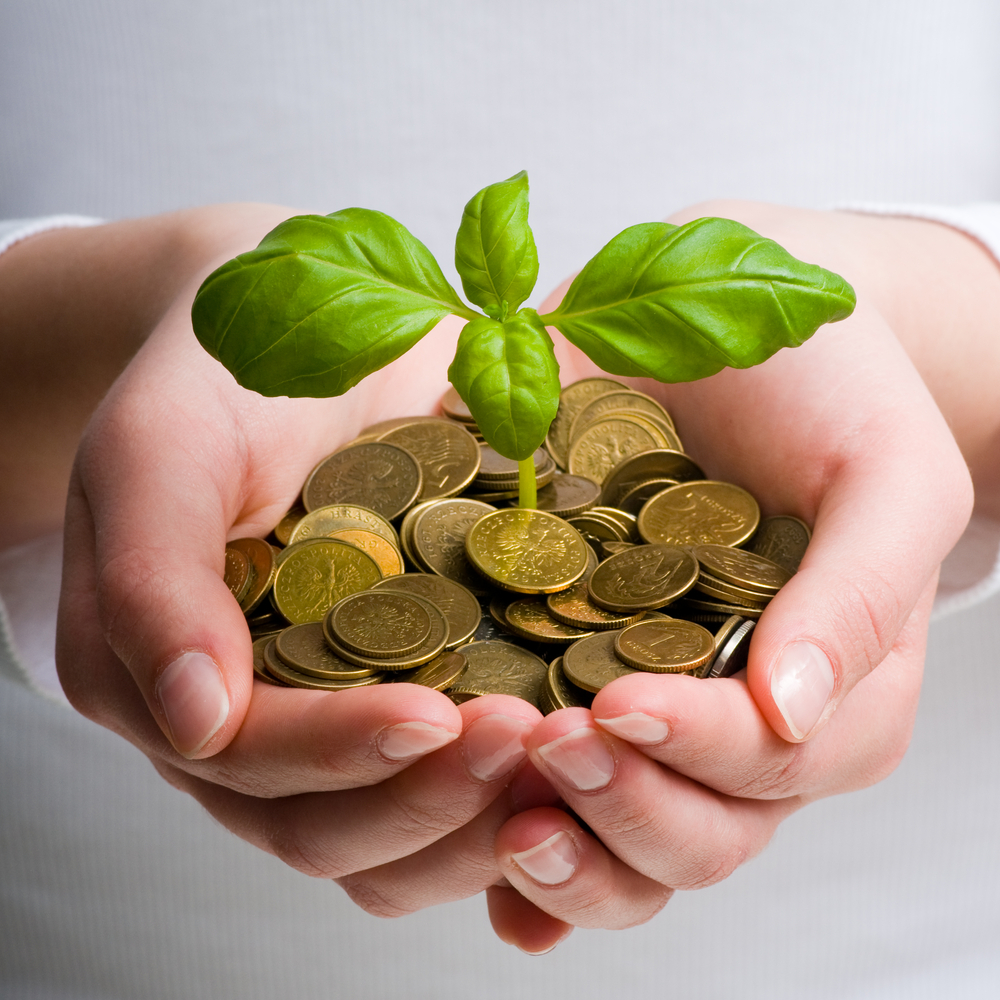 A total of €29,000 is to be divided among 36 community groups in Carlow.
45 applications were received this year under the Community Facilities Scheme which aims to address disadvantage in places by providing access to small-scale grants.
The maximum amount to be handed out this time is €1,500 to extend the Plots Community Garden and Allotments.
Among the other successful groups was Carlow Women's Aid who want to create a safe family area outside for children so they don't have to listen to parents talking about violence in meetings.