KCLR News
30 new houses to be built in the Muine Bheag area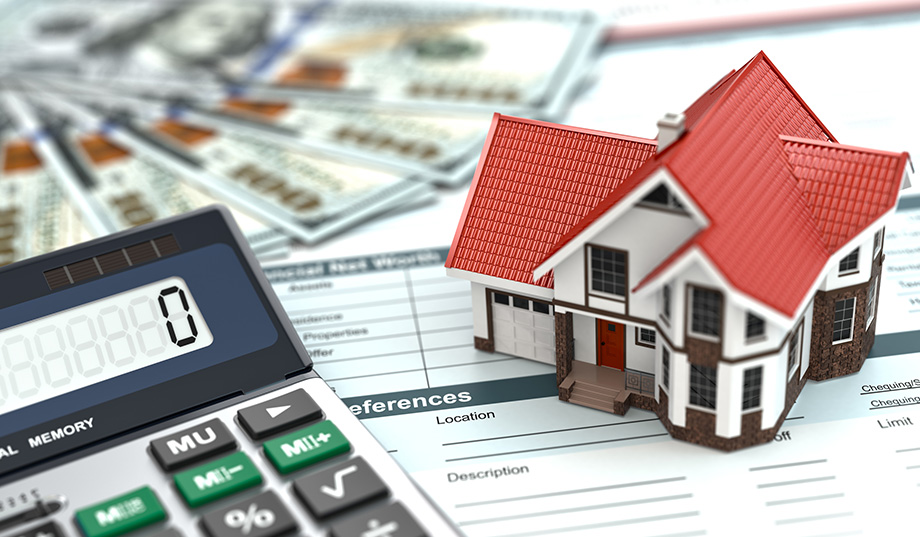 News of a number of new houses for the Muine Bheag area in Carlow is being cautiously welcomed.
Borris is to get four new local authority houses, there'll be six for Ardattin and one each for Kildavan and Bagenalstown – this is on top of the 30 houses that are already in the pipeline for Bagenalstown.
However, local councillor Andy Gladney says while it's welcome, it'll hardly make a dent in the housing list.
As soon as people are taken off it, there are always more to take their place.