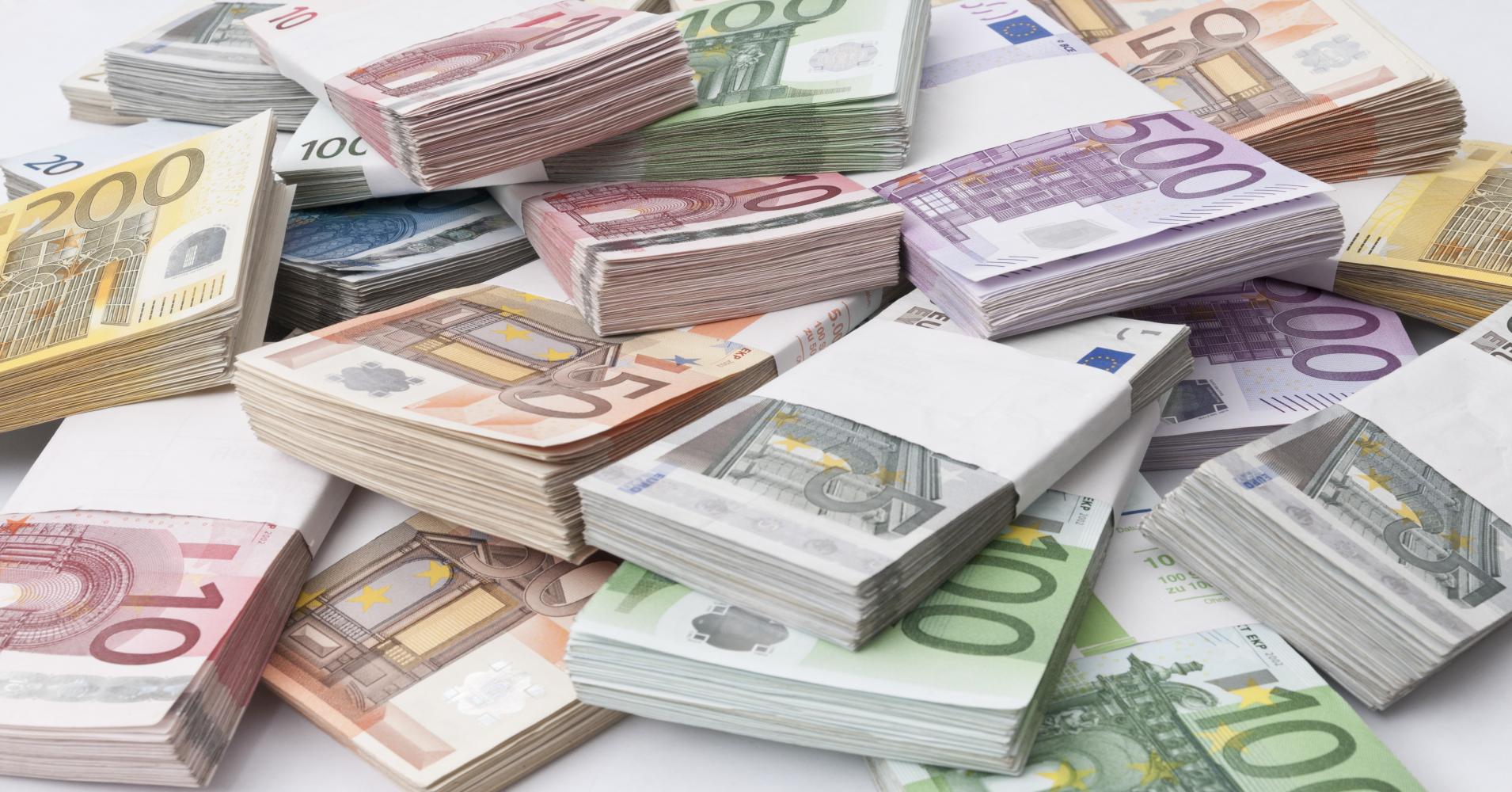 More than €136,000 is being split between 47 community groups in Kilkenny.
It's been granted by the Kilkenny Local Community Development Committee.
30% of  is directed towards small grants of €3,000 or less, and the remaining 70% is for medium grants up to a max of €10,00.
In the smaller category, the successful projects include: more CCTV for the Hebron Park Community Group – €2,000 is going towards that; €1,500 for the provision of Christmas Lights to promote an intercultural event in Ferrybank this Christmas; and €1,600 for a defibrillator at the newly-opened Billy's Tearooms in Ballyhale.
In the medium grouping, €5,600 is going towards accessible playground equipment in Clogh; €5,000 is going to Graiguenamanagh Men's Shed to refurbish their existing building; while another €5,000 is also going to the Men's Shed in Thomastown for a brand new building.