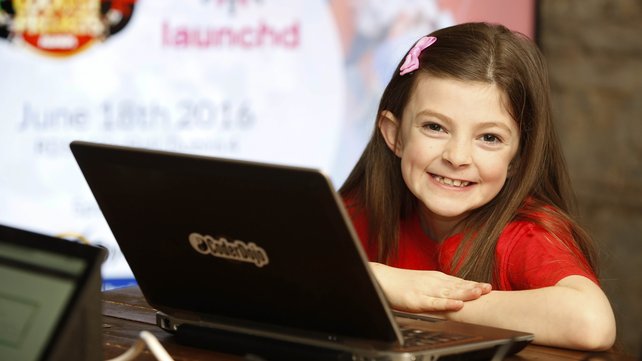 Five teams from the CoderDojo in Kilkenny city will take part in this year's CoderDojo awards.
Robotic dog feeding apps, auto journalists and mobile phones that don't require a network will be among the inventions revealed at today.
Over 800 young innovators, including the five local teams will present their idea's at the Coolest Projects Awards in the RDS in Dublin.
The ceremony will feature projects created using computer languages learned at CoderDojo from participants as young as 7 years old.