KCLR News
News & Sport
7 lambs lost in attack by dog near Clonegal
A local farmer has described the devastation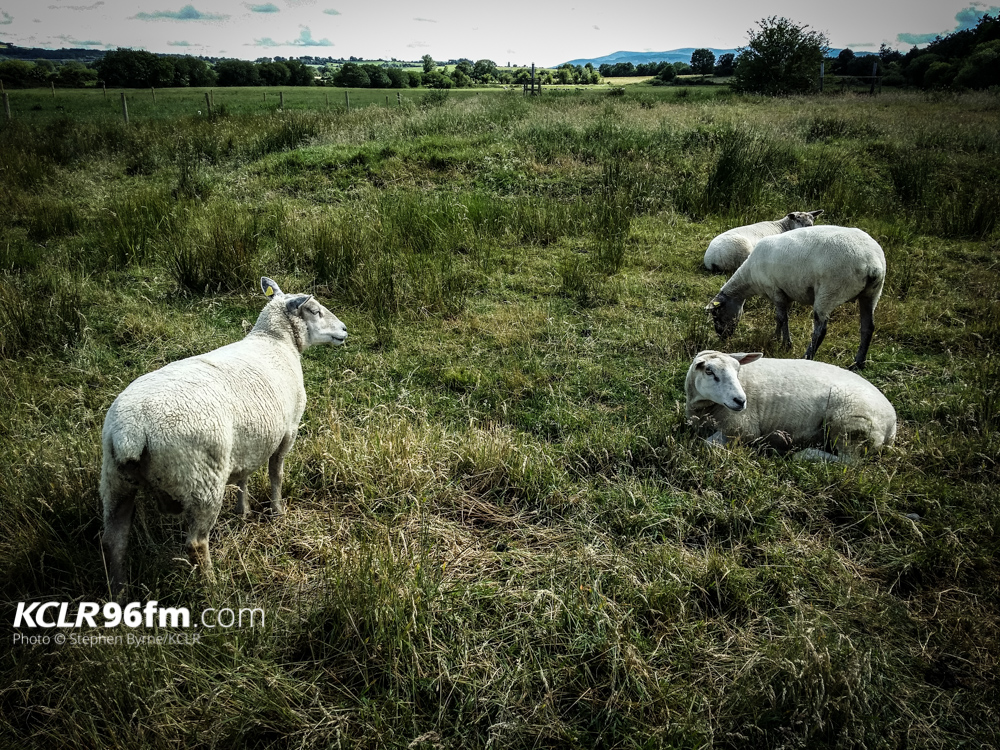 Devastation is how a local farmer summed up what was found after a dog got at his flock of sheep earlier this week.
Ken Rothwell lives in Kildavin but rents land close to Clonegal village. On Monday afternoon his son found one lamb dead while a further six had to be put down, two of them prize-winners.
A search is now on for the canine culprit & its owner.
Speaking on KCLR Mr Rothwell said the attack followed an already tough time describing it as the worst winter he can ever recall.
He says to see the way the lambs were 'torn asunder' was unreal.