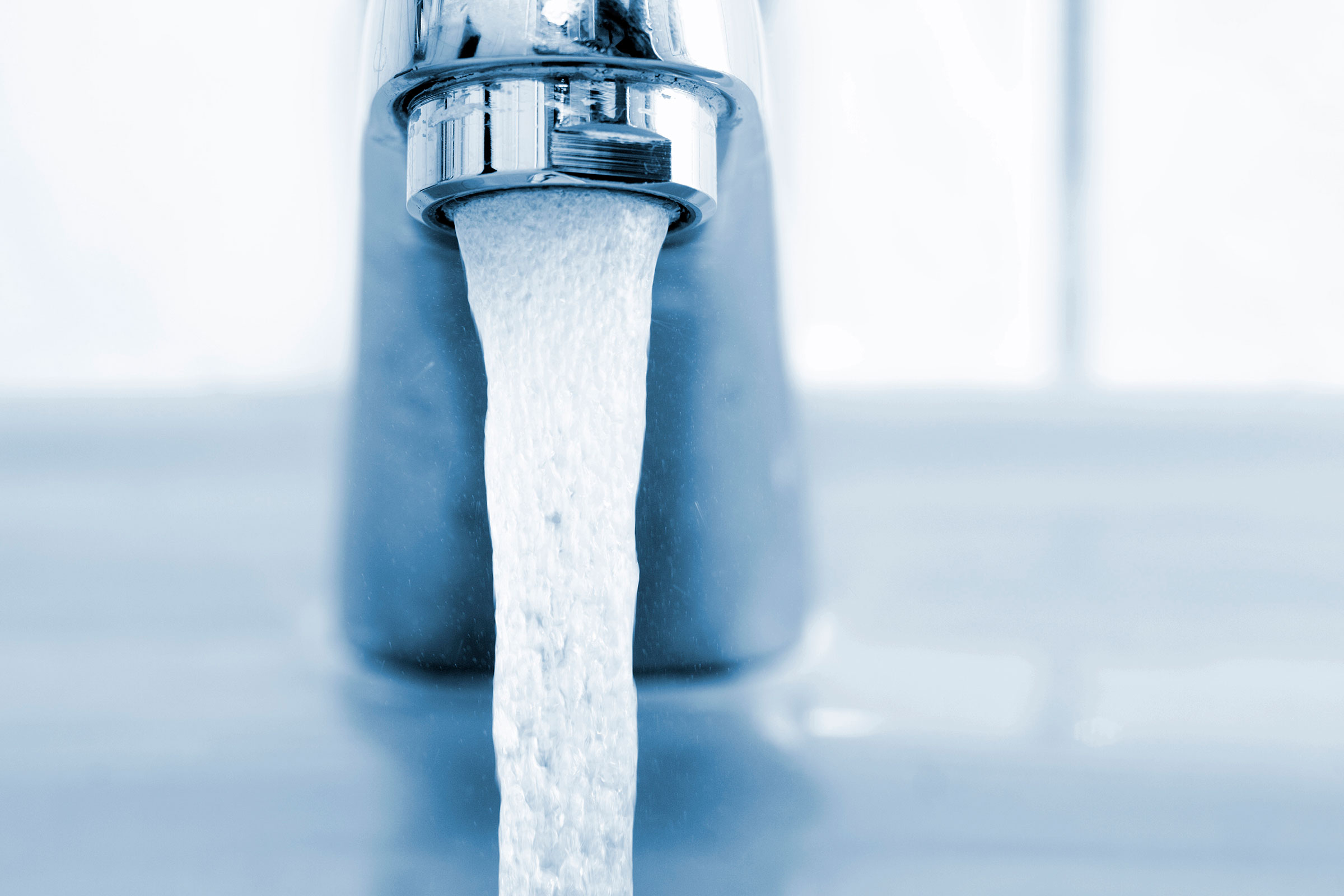 A total of seven local water supplies are now being monitored for drought and potential drought according to Irish Water.
Water is flowing from the taps again after it was turned off again in Bennettsbridge in Kilkenny and in the wider Ballon area of Carlow last night and the company says it will continue to be turned off overnight until the reservoir levels rise again.
Irish Water Operations Lead for Carlow/Kilkenny, James O'Toole says it's difficult to say just how bad the situation will get but he says they're keeping very close watch.
He says they're able to see specific areas where the demand for water is highest and says that the Ballon and Fenagh areas has seen demand increase by 35 percent in recent days.