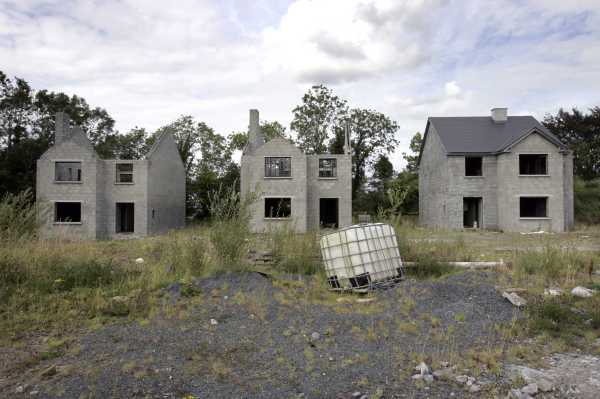 There are 33 unfinished housing developments listed for County Carlow according to the latest Department of the Environment Survey.
That figure is down from 69 in 2012 when the last survey was carried out
Councillors will discuss the matter later this week at a meeting of the Municipal District where 16 of those developments are located.
7 of them are in Carlow town, theres one in Rathvilly, 5 in Tullow, 1 in Grange, 1 in Palatine and 1 in Hacketstown.
Also up for discussion are the estates where requests have been made for the local authority to take them in charge.
There are 18 of them in Carlow Municipal District – some have already been inspected by the council but the local authority now requires funding to allow them to complete the 'taking in charge process.
Others are awaiting works to be completed by the developer.