KCLR News
New Gold Star Project aims to make Kilkenny more accessible for everyone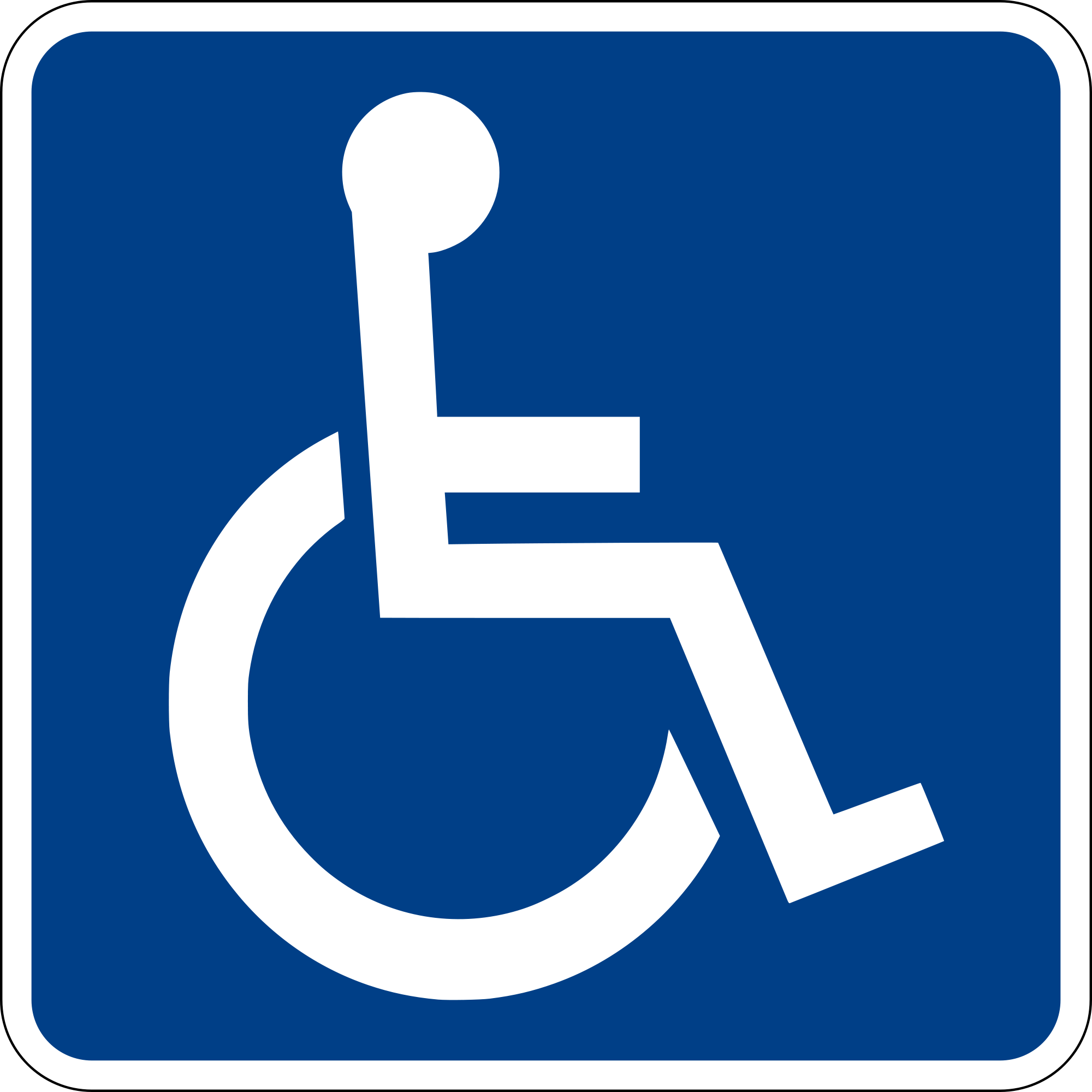 A local group wants your input in helping to make Kilkenny more accessible for people with disabilities and older people.
Gold star project Kilkenny was established late last year to ensure the full involvement and inclusion of all people in everyday life.
The organisers hope to form a committee when they gather later today for a public meeting in the city.
They hope to recruit one person who would lead the drive for better accessibility in Kilkenny.
Paul Crilly of Gold Star Kilkenny also told KCLR news they would like council funding to be made available to help get buildings in the city and county more accessible.