A Journey Through The Climate Crisis
Catch Up
A Journey Through the Climate Crisis E03: Asking the Big Questions with Malcolm Noonan
Following a group of 10 young people in a series of facilitated workshops on the climate crisis.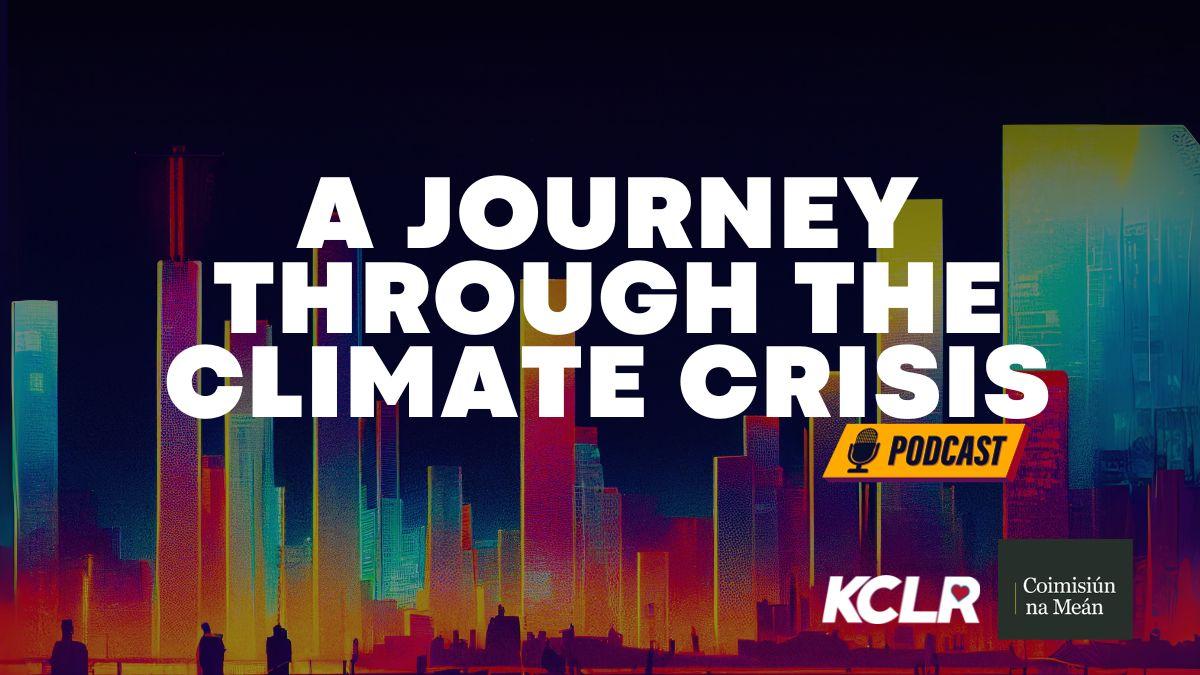 The group kicks off with their first workshop, and they start big! They have a chance to put their questions to Minister Malcolm Noonan, a seasoned environmental activist and advocate for Ireland's Environmental Action Plan.
Minister Noonan discusses government efforts to protect the environment and faces some tough questions from the group. Plus, there's an intriguing challenge in store.
A Journey Through the Climate Crisis on KCLR is funded by Coimisiún na Meán with the television license fee.