KCLR News
News & Sport
A protest's planned to highlight the need for 24 / 7 cardiac care for the South East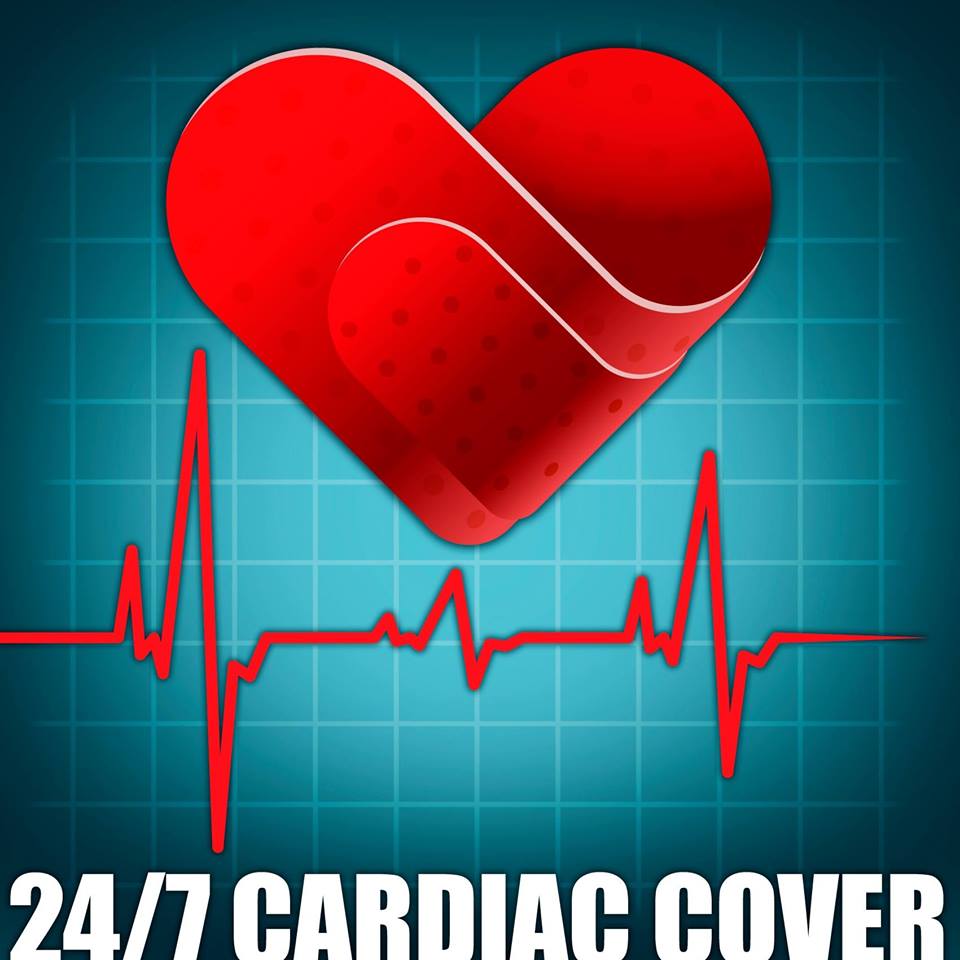 "We have to keep the pressure on" – so says a Kilkenny Councillor who's eager to have 24 / 7 Cardiac Care for the South East.
The issue was the focus of an emergency meeting of the region's Health Forum yesterday.
A protest will take place later this month in Waterford to highlight the need for round-the-clock Cardiac Care for the wider area.
And Cllr Breda Gardner intends on being there as she told KCLR News.  It takes place on Sunday, September 23 on The Quays in Waterford with participants walking to the University Hospital Waterford.