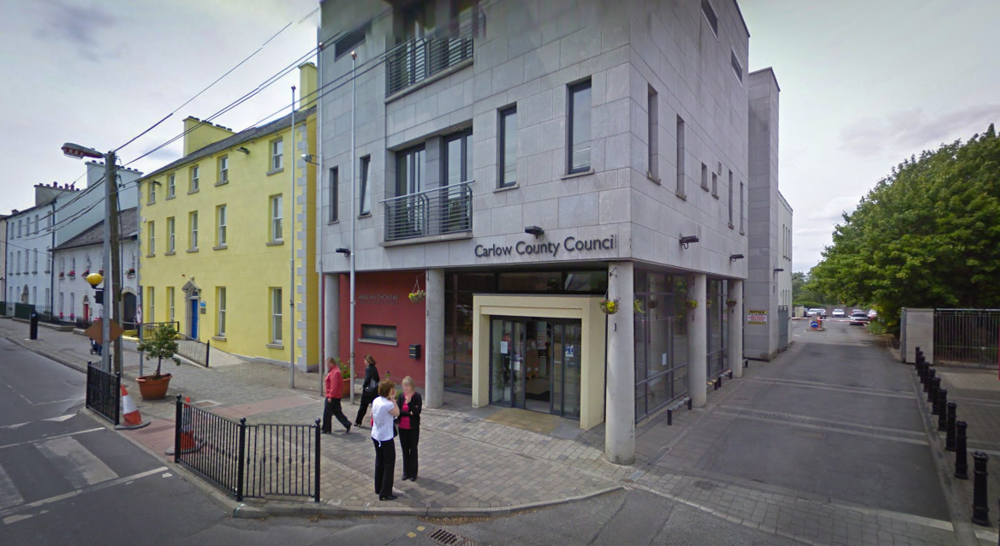 The Acting Chief executive of Carlow county council says they will continue to liaise with Gardaí as part of efforts to protect staff from incidents of intimidation.
Dan McInerney says it's a priority of the local authority.
This statement from Carlow county council comes after Gardai were again called to the council buildings yesterday where a protest was being held in relation to a housing matter.
The Housing Director told KCLR News that he was trapped in his car and subsequently prevented from entering Carlow county council offices yesterday afternoon.
Séamus O'Connor says he was in fear for his safety and contacted Gardaí who then arrived at council buildings
Videos of the incident have been published on social media since.
Meanwhile, additional security measures are in place at the council offices in the town but the public are being facilitated there by staff.