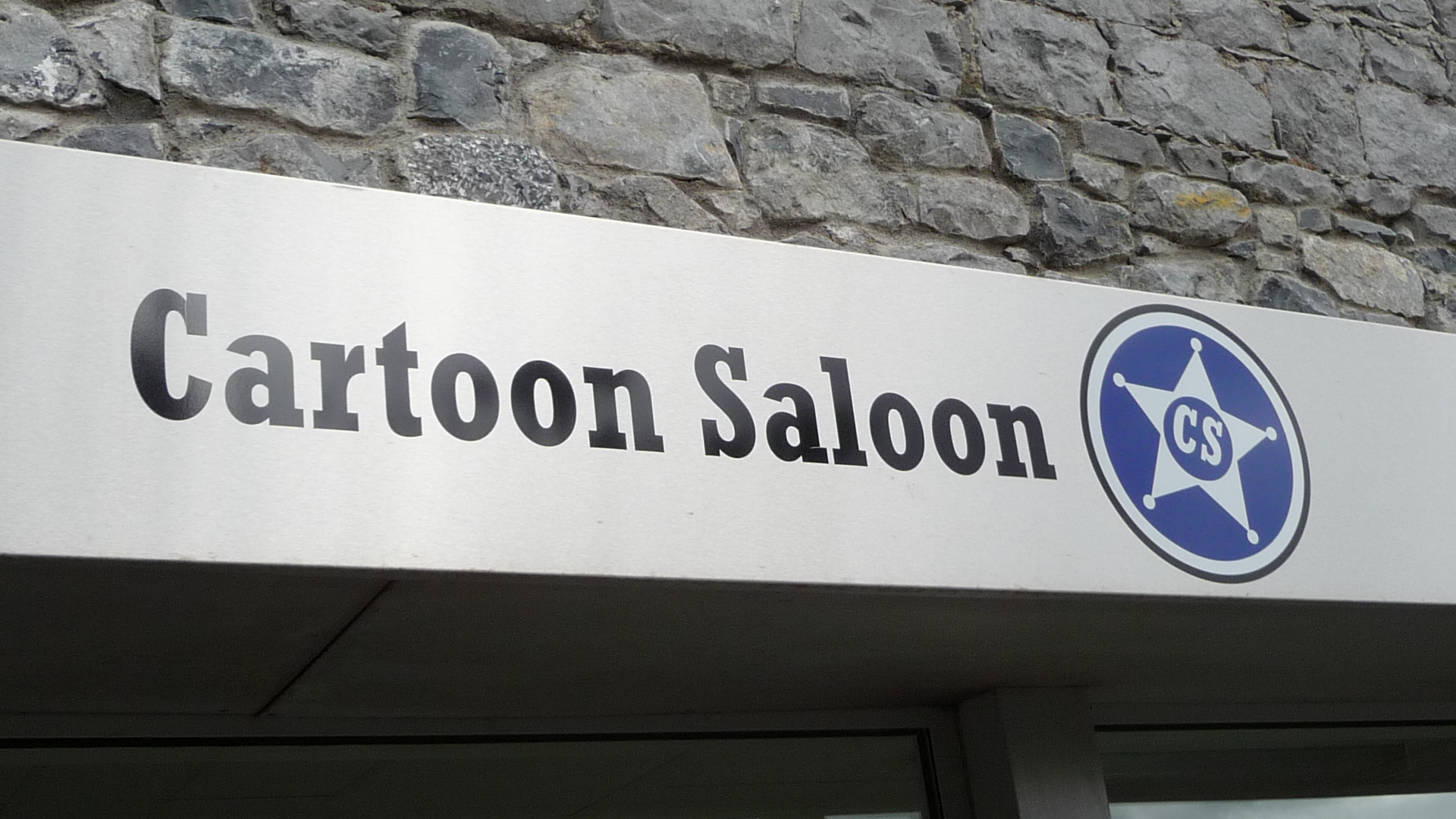 It was already announced this week that Cartoon Saloon is teaming up with Disney but now its emerged that another exciting project could be in the works.
The Kilkenny based animation studio are said to be working on a deal to create an animated movie for Apple.
The company has struck several deals for original TV shows and documentaries, including one about singer Ed Sheeran but hasn't announced any movies so far.
Cartoon Saloon has produced 3 oscar nominated feature films but also makes short movies and TV shows including Puffin Rock which is streamed globally on Netflix.