Catch Up
KCLR Drive
KCLR Drive
Arts on KCLR Drive: Carlow Arts Festival 2018 Launch
Festival director Jo Mangan dropped into studio to outline 2018's festival offering.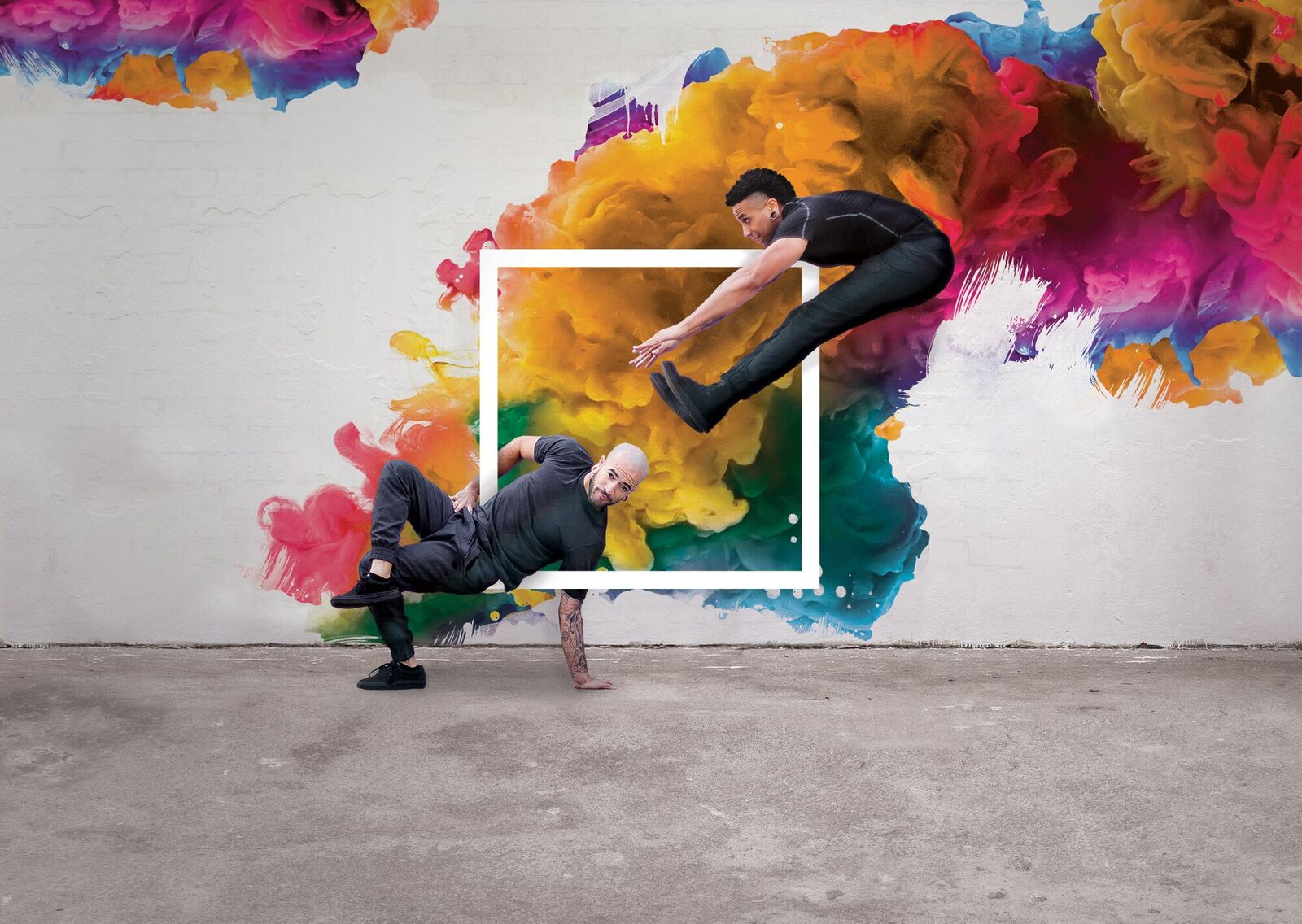 The 2018 Carlow Arts Festival is a go.
Launching today at Tully's in Carlow, this year's festival brings one of its biggest and boldest programmes to Carlow town centre from 6-10 June.
It's the 39th year of the festival and director Jo Mangan popped into studio earlier today to outline what's going to be happening.
With over 75% of the festival events free and a chunk of the remaining available on a "pay what you like" scheme, the festival has never been more accessible. Take a listen to the chats below to find out what's in store this June.
Carlow Arts Festival 2018 Is Launched
Announcing details of Carlow Arts Festival 2018, Festival Director Jo Mangan said "The 2018 Carlow Arts Festival is reaching out far and wide to bring the best of International work to our festival this year, along with the best of Irish."
"It is an absolute joy to be able to programme the highest calibre theatre, music, visual arts, circus, spectacle and family friendly work from across the world , due to the tremendous increase in support from many of our funders and sponsors alike."
"Again, proudly, over 75% of the programme is free. New for this year is our scheme Pick your Price, where a sliding scale – at your discretion rates, applies. This allows our audience to choose from 3 possible entry prices."
"We will have Actual Cost, Subsidised and Super Subsidised tickets on sale for much of the ticketed shows. It is of crucial importance to me that we offer an affordable price point for access to all arts events, particularly for those who may believe something is not for them."
"I firmly believe that the transformative power of the arts needs to be accessible to all, and at Carlow Arts Festival that is what we have set out to do."
For full programme details and ticket information, check carlowartsfestival.com.