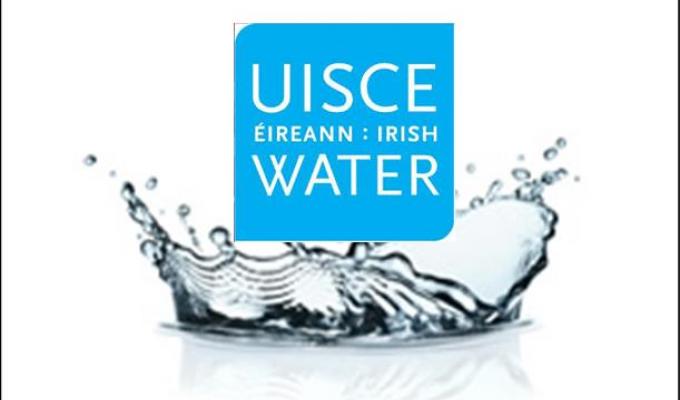 A new source of water for the Bennettsbridge area of Kilkenny may now have been found.
So says Irish Water as overnight restrictions on that supply continue because of the drought.
It's the only local supply that's still under any kind of restrictions and now a trial borehole has been drilled which they say has produced positive results.
They're currently testing it's quality and Operations Lead, Ronan Walsh has told KCLR News it's hoped they'll be able to use this supply very soon.