KCLR News
News & Sport
Autism friendly hour at Kilkenny shopping centre this morning
Market Cross Shopping Centre is participating from 11-12 today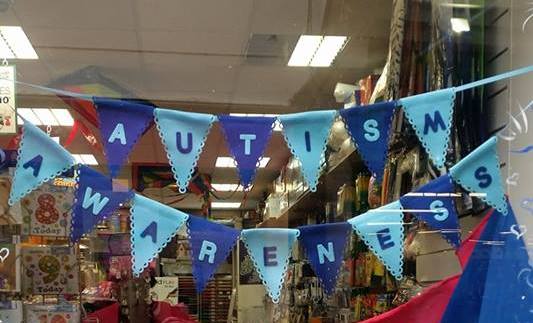 An entire shopping centre in Kilkenny will be going autism friendly for an hour today.
Every shop in Market Cross Shopping Centre will be participating between 11am and 12 noon.
Lights will be less bright, music will be cut and there won't be any loudspeaker announcements.
It's all ahead of World Autism Day this coming Monday.