KCLR News
News & Sport
Bagenalstown app goes live this morning
The project's a collaboration between Xplore and the Bagenalstown Area Chamber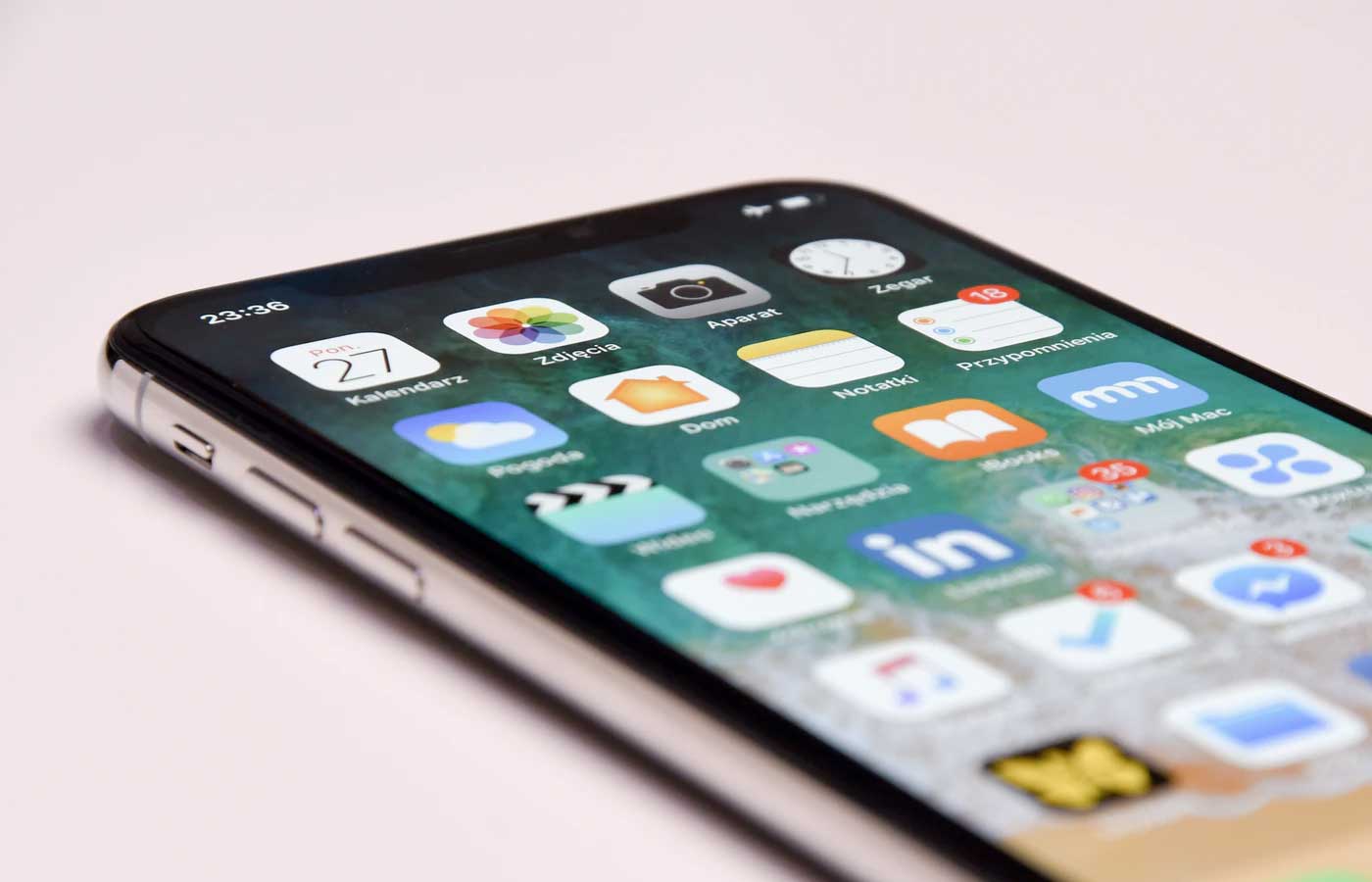 A brand new app's being launched this morning (Friday) to keeps people up to date with all that's happening in Bagenalstown.
The Xplore app goes live at 11 o'clock, and will tell users about all businesses, walking spots and historical sites in the area.
There will also be a news section that focuses on all the latest positive updates from the town.
Bill Fanning, the PRO of Bagenlastown Chamber, says this project "has been in the pipeline for quite some time".
He's told KCLR News the long-awaited app is easy for people of all tech ability levels to find and use; "The app can be downloaded on App Store on iPhones, or Google Play Store on any android phone. Just look up Xplore on one of those and you'll find the app."
"There's a wide range of services available on it" he adds. "You can look up local amenities, retail shops, food shops, general supermarkets and things like that. There are loads of walking tours on it as well, they're all self-guided of course, like the Barrow Track. There's also great local history with some sites you can visit such as Ballymoon Castle."