Barrow tourism focus of workshop in Carlow today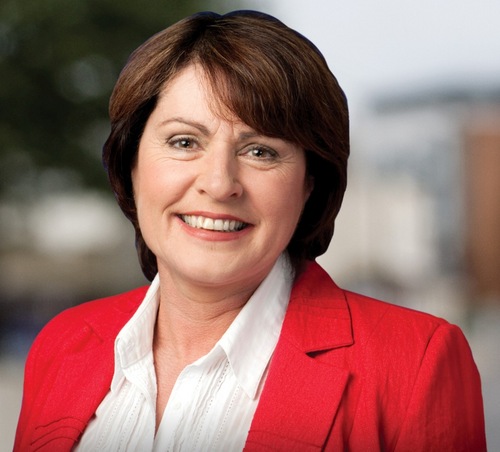 Developing tourism along the river Barrow is the focus of a one day workshop.
The event will discuss how to utilise natural resources for economic development.
Minister for Rural Affairs, Kilkenny's Ann Phelan is part of the event taking place at the Lord Bagnel Hotel.