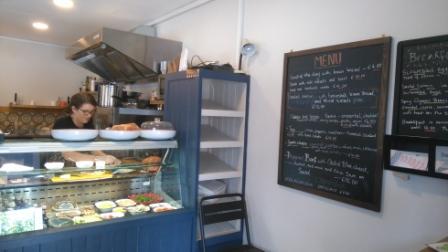 A hosepipe ban will take effect in Kilkenny, Carlow and every other county today(Friday).
Irish Water are introducing the measure as a drought takes hold of most parts of the country.
Meanwhile Met Eireann's predicting another rise in temperatures this coming weekend.
Bennettsbridge was one of the first local areas where night time shut-down of the water supply was introduced.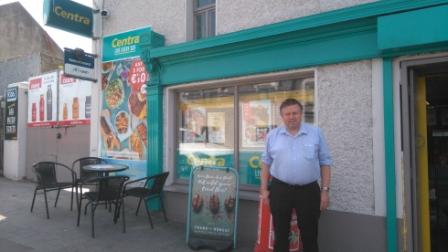 PJ Cullen from the local Centra store says he thinks people have responded well to the restrictions.
He says the weather is having an impact on his fridge & air conditioning systems but on the plus side sales of minerals, ice-cream and even coffee are up.
Ashling Kelly of the Corner House in Bennettsbridge says they're coping quite well too and says it hasn't affected them badly. However she says water and the weather is the main conservation among customers.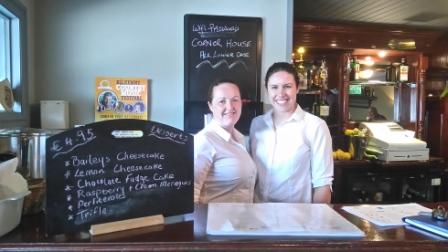 Ping from the Amber European Restaurant says daytime business in the restaurant has been slower but the take-away has been busier while David at Powers Butchers says most customers are going for barbecque style options.
Rosie at Crafted café said the sunshine has been good and bad for business.
Meanwhile despite a hosepipe ban coming into effect this morning the local carwash has been given special permission to operation.
Keith at O Mahonys service station told KCLR he had to close the carwash facility for the past week but got the go-ahead to re-open it on Thursday.