KCLR News
'Blip' in software was reason more roads weren't salted in Carlow on Sunday night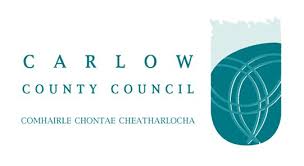 Carlow county council says a 'blip' in their prediction system is to blame for the failure to treat more roads in the county on Monday morning.
Drivers woke up to treacherous conditions yesterday with only priority 1 routes salted.
The 'icecast' system is used by the council to determine what roads they need to treat – regional and local roads are only included when the temperature drops to a certain level.
Although that happened in Carlow on Sunday night the system failed to predict it.
Senior Engineer Liam Fitzgerald told KCLR Live the software is generally very reliable but they will have to consider its failings in future.