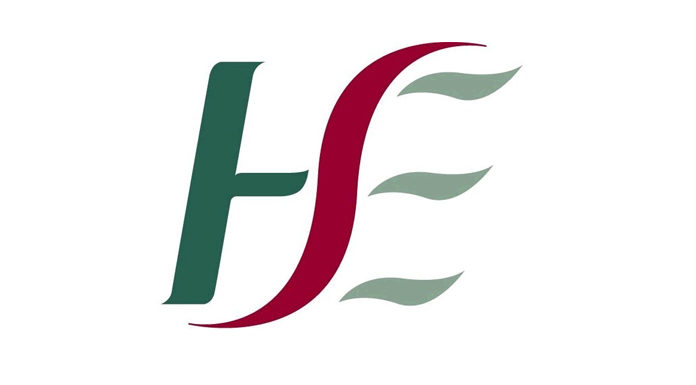 There are vast differences in breastfeeding rates between rural and urban Ireland – according to the latest figures.
In Carlow and Kilkenny, there was almost 63 percent of babies being breastfed at their first visit to the public health nurse, but that figure dropped to almost 54 percent by the 3 month visit.
The data from the HSE shows rates in affluent areas of Dublin are more than three times higher than Donegal and Louth.
The latest figures from the HSE also show a huge urban / rural divide – 8 out of 10 babies are being breastfed in South East Dublin compared to just 2 in 10 in Donegal.