KCLR News
News & Sport
Cabinet to discuss refugee accommodation options with some hotels set to return to their tourism trade, something one Kilkenny based hotelier says is no real surprise
Minister Roderic O'Gorman's set to warn colleagues of the pressing issue facing them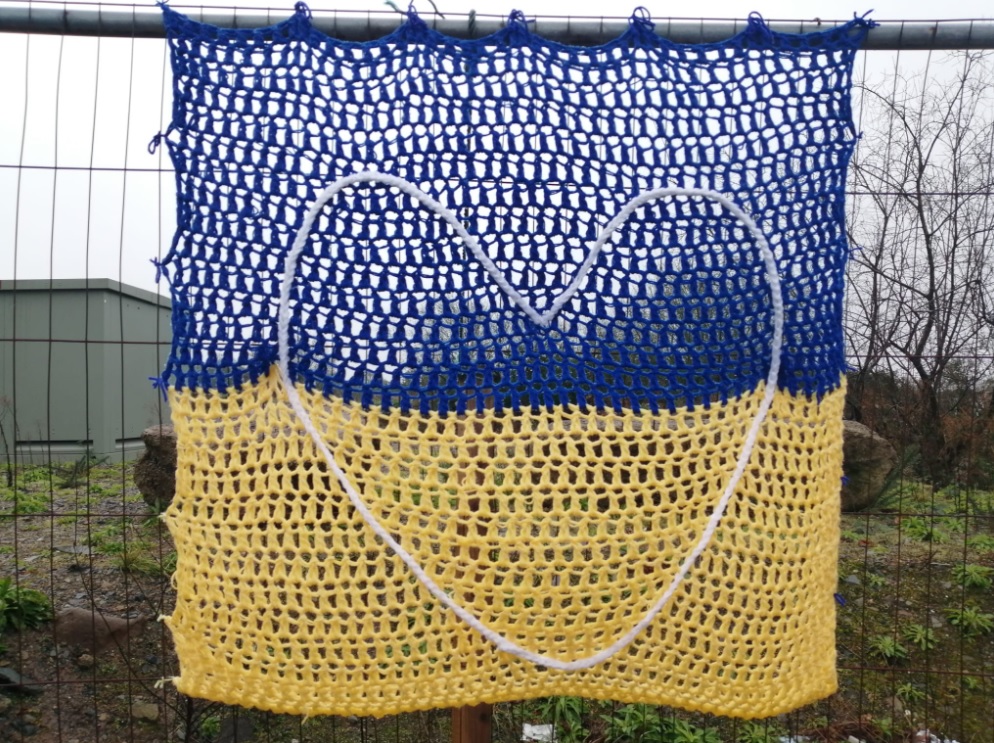 It's set to become increasingly difficult to accommodate refugees in the coming months, as many government contracts with hotel providers expire.
Ukraine President Volodymyr Zelenskyy been describing dire conditions following further intense fighting around the area of Soledar.
Today's Cabinet meeting will see Minister Roderic O'Gorman warning colleagues of the pressing issue facing them in the coming months and of the need to reduce reliance on private accommodation operators as some of the hotels currently housing those fleeing war are expected to revert to their tourism trade in March and April.
Colin Ahern is General Manager of the Kilkenny Ormonde and says it was inevitable, noting "The knock-on effect throughout Ireland of this amount of bedroom stock on all tourism products has been very, very challenging, we need there to be space for tourists to visit and to travel all around Ireland and in many cases and in many towns and villages around Ireland there is little or no hotel accommodation available at the moment and that doesn't help anyone".
Though all agree accommodation needs to be provided for those seeking refuge in Ireland, Mr Ahern says "Hotels aren't built for people to live in them for months and months on end, hotels are built for people to come and stay for anywhere between one, two, three, four, five nights, that's what they're built for and that's what they can cater well for".
He adds "Whilst it's certainly a number of years before we'll be back to the sort of visitor numbers we had in 2019, we would be hopeful that we'll be able to get somewhere in the region of 80% of where we were back then in terms of international visitors coming into Ireland so it's important that we have all of the bed stock available to us, particularly in Dublin and the west of Ireland because if visitors coming to Ireland can't get acommodation in Dublin and they can't get accommodation in the west of Ireland then they may choose to defer their holiday to Ireland to another time or not at all".
That, he claims, would have a knock-on effect on day spends in Carlow and Kilkenny "Absolutely, generally international visitors aren't coming to Ireland just to visit Kilkenny and Carlow, they're coming to do a longer stay where'll they'll visit a number of different places, we will be one part of that visit and if they can't get accommdation in other parts of Ireland then they will choose not to visit, simply".