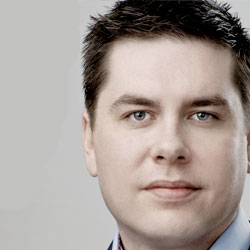 A Kilkenny Councillor wants the council to create 'Horse free zones' in Kilkenny city and county.
The call from Andrew McGuinness comes in light of recent events and will come before members of the local authority this afternoon.
He claims it can be done within the existing bye-laws.
Speaking to KCLR News he says its not as extreme a measure as it sounds and would see exclusion zones in parts but not all of the city and county.