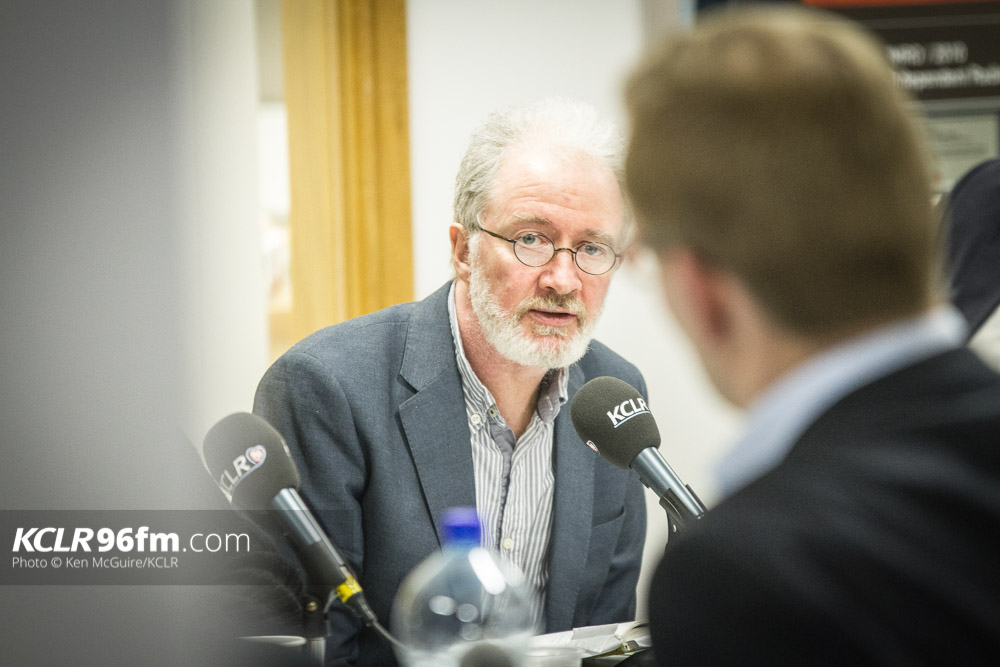 Kilkenny City could be hugely improved if a bike scheme like the one that operates in Dublin was introduced.
So says a local councillor who's bringing a motion before the council asking them to collaborate with other relevant local and national agencies to develop the idea here.
Malcolm Noonan says it's worked very well in other areas with a population of around 30,000.
He's told KCLR News it's something he's already looked into himself:
"We've been exploring the possibilities of this with Kilkenny LEADER Partnership and I would like the local authority to support the initiative.
"I think it would be a great complement to a town bus service to try and hopefully reduce car-dependency in the town centre, improve air quality and also offer a nice way of getting around the city."