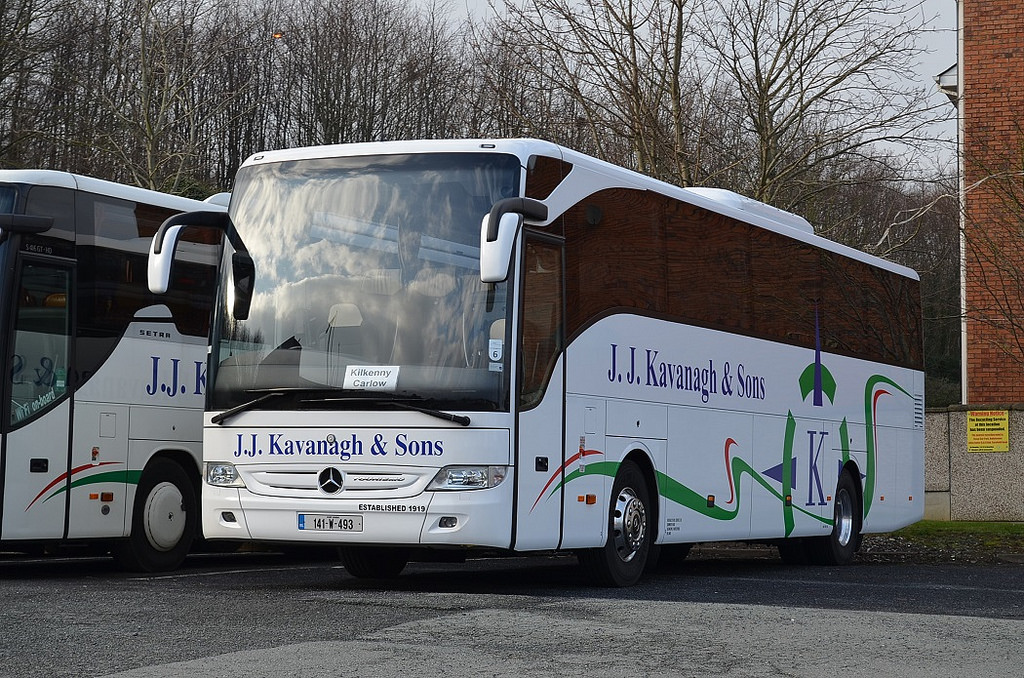 A local community has vowed to fight on to try and stop any more public transport services being cut.
As of this morning, two bus services operated by JJ Kavanagh & Sons through Castlecomer have been axed because they're not making enough money.
There's now no longer an 8.50 service to Dublin every morning, which local councillor Maurice Shortall says is of particular concern to people.
Around 40 locals attended a public meeting on the issue on Sunday night.
However, Councillor Shortall says the issue isn't with the service providers but with a lack of support for these vital services from government.