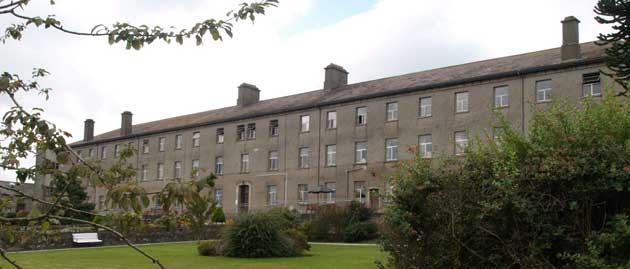 There have been several calls for searches of the grounds of other mother and baby homes and Magdalene Laundries as a result of the Tuam babies scandal.
Some survivors' groups believe what was uncovered in Tuam could be replicated elsewhere.
The Commission of Investigation is currently reviewing the circumstances regarding how women entered mother and baby homes and to establish the living conditions they experienced there.
One local facility – the Thomastown county home at St Columba's has been included in the representative sample of homes being examined by the inquiry.