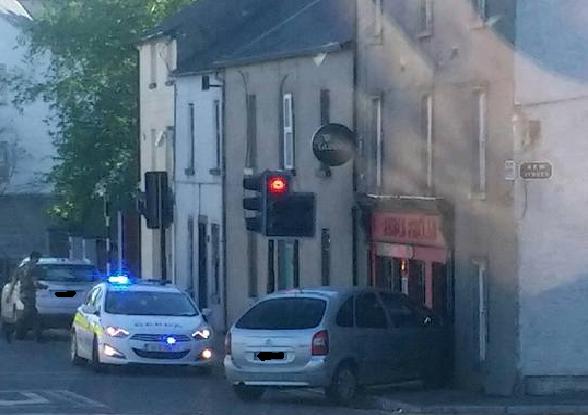 Gardaí and an ambulance were called after a car crashed into the front of "Kilkenny's Smallest Pub".
It happened at about earlier this morning on the corner of Ormonde Road in the city.
Two cars collided with one of them ending up in the front of Little Andy's Pub.
It's understood nobody was badly injured in the incident.