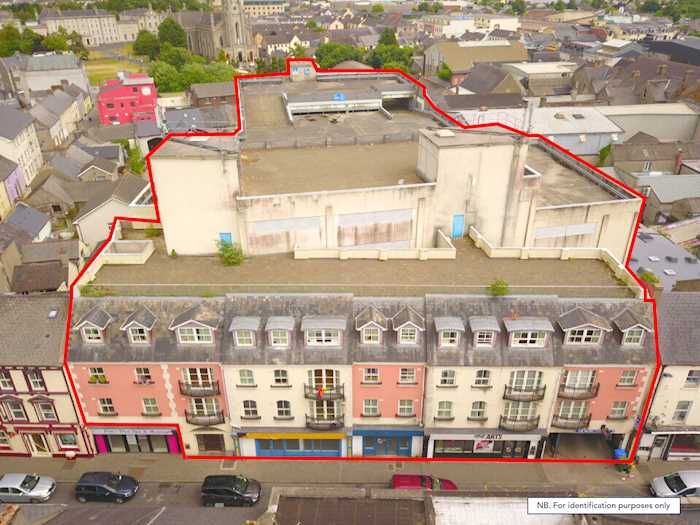 2 separate bidders fought it out to the end before a Carlow Apartment complex sold for more than 1.6 million euro this morning.
Bidding started online at 8am and concluded shortly after 11 o clock with the sale of the Royal Apartment complex on Dublin street in the town.
The winning bid in the finish was 1.64 million euro and the successful bidder has secured themselves 15 apartments, 3 retail units,1 office unit and a considerable car park.
10 of the apartments have tenants currently.