KCLR News
Carlow CF patient says Orkambi deal would be life-changing for her and other sufferers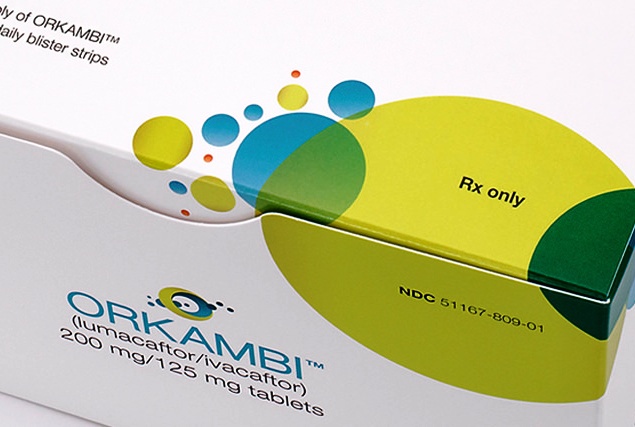 A Carlow Cystic Fibrosis sufferer says she's now seriously starting to imagine what her life will be like if the drug, Orkambi, is made available in Ireland.
This week the HSE have entered what's being called the "final stages" of talks to agree the price for the groundbreaking drug.
Manufacturers, Vertex, have reportedly dropped their price from 159,000 to 100,000 euro per patient.
Speaking to KCLR News from her hospital bed, 20-year-old Kelsey Nolan says it would be life-altering for so many people like her.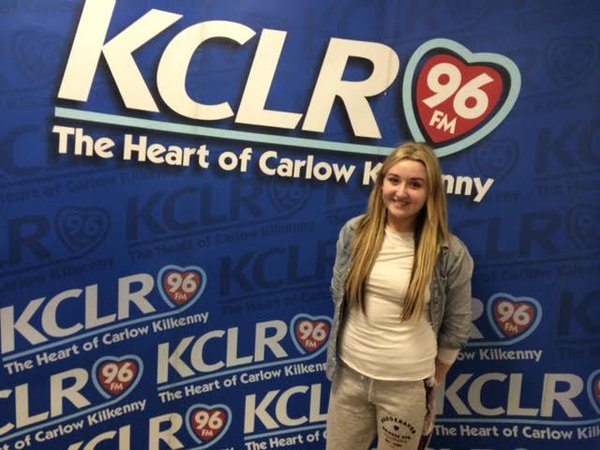 The Health Minister, Simon Harris says he's hopeful an agreement will be reached this week.
Kelsey said she's trying not to get her hopes up in case the talks collapse again, but admitted it's hard not to get excited.
Trk: KELSEYORKAMBIclip2.wav
Dur: 27″