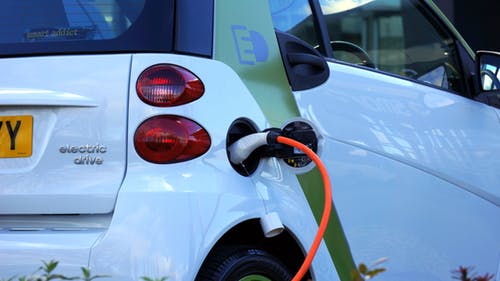 There are calls for Carlow County Council to reverse a decision to put parking charges on car parks that have e-chargers.
They were introduced about a year ago after reports that people were leaving their cars parked in those spaces for the entire day.
However, a local woman who drives an electric car has told KCLR News she used those chargers regularly and never saw that happening.
And she feels it's a disincentive.