Carlow Councillor not happy with plans to repair a bridge that is being removed anyway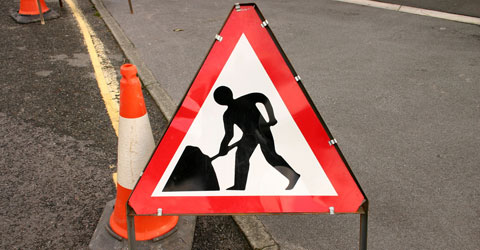 A Carlow councillor says it doesn't make sense to repair a bridge that's ultimately going to be removed, but that's exactly what's happening.
The old railway bridge on the Hacketstown to Carlow road is in bad need of resurfacing and other works and Councillor Brian O'Donoghue says these will be carried out in the coming weeks.
However, he told KCLR News, the plan is to do away with it anyway.
And he says it's pointless spending a lot of money on repair works, when the bridge is going to be removed completely in the future.