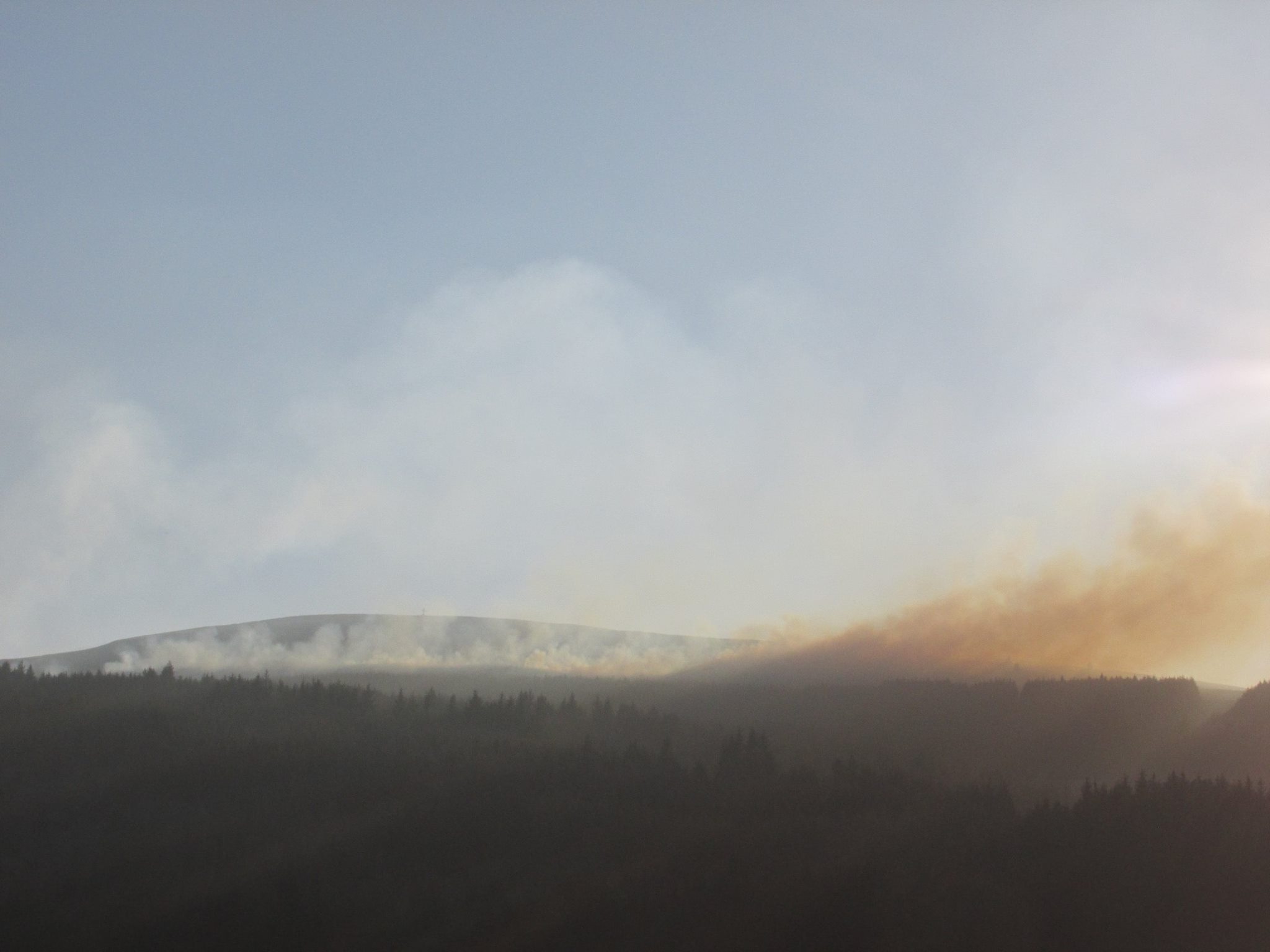 Carlow County Fire and Rescue Service is advising landowners to refrain from lighting fires outdoors due to the increased risk of gorse and forest fires.
It comes after a spate of fires across Carlow and Kilkenny in the past week.
Over the past number of days firefighters from Bagenalstown and Tullow fire brigades in particular have responded to a large number of gorse fires on Mount Leinster and other areas which, they say, has placed a huge strain on their resources.
The local Fire Service has said the risk posed by uncontrolled burning remains high due to the dry weather conditions.
They've also asked that those in the countryside make sure never to leave a barbeque unattended, to fully extinguish cigarettes and never throw them out of car windows.
You're also urged not to leave glass bottles in woodlands as sunlight shining through glass can start a fire.
And lastly, local authorities are reminding people that it is in fact illegal to burn outside fires in upland areas between March and August each year due to the damage it causes to wildlife habitats.