KCLR News
News & Sport
Carlow and Kilkenny had amongst lowest number of applications for child protection orders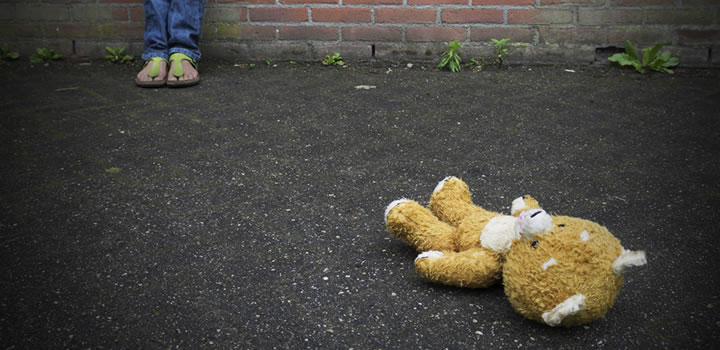 Carlow and Kilkenny are among the counties in Ireland with the lowest applications for child protection orders last year.
According to the courts service statistics for 2015, the figures for child care applications show that Carlow and Kilkenny are amongst the areas to see far fewer applications for interim care orders, care orders and supervision orders.
There were 13 such applications in Kilkenny in 2015, compared with Letterkenny, which had over 1,000, though many of these applications were adjourned.
Carlow meanwhile had 123, 82 of which were struck out or withdrawn, and only two were granted.
On a national level, Care order applications rose from 1,800 in 2014 to 3,413 last year.
The extensions of Interim care orders increased from 2,003 to 3,252, and reviews of Care Orders almost doubled from 806 to 1,502.