KCLR News
News & Sport
Carlow Kilkenny TD says expansion of local school is "absolutely great"
The plans have been approved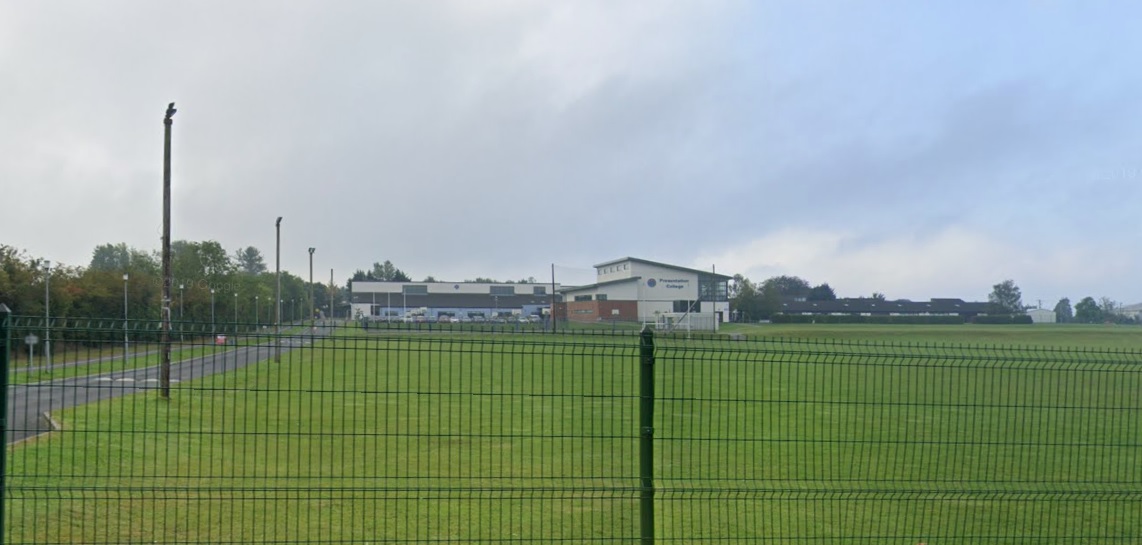 A Carlow Town secondary school is set to expand.
Presentation College Carlow has been informed that its appeal for 12 new classrooms has been approved.
A design team will be brought in to develop plans for the new classrooms, science labs, and staff room.
Carlow Kilkenny FF TD Jennifer Murnane O'Connor says this will make a huge difference, telling KCLR News "They've put in for 12 classrooms, which will be a really big build onto Presentation College so they got the good news today that they've received that so it's 12 classrooms plus a staff room which is absolutely great so we've a music room, construction studies, a science lab, so it's absolutely great".