KCLR News
Carlow parents say they've heard nothing about a location for a new respite centre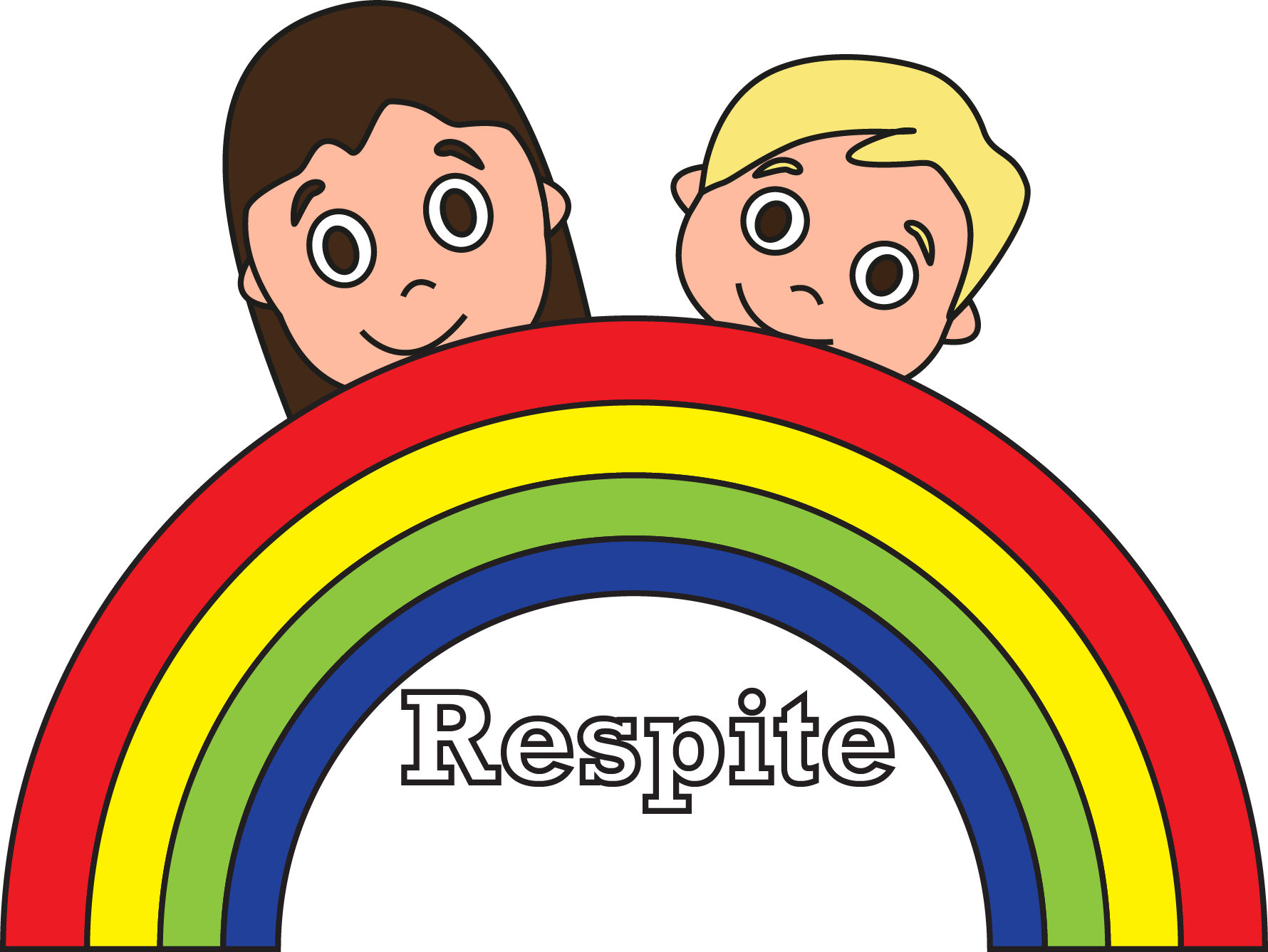 A parents representative from the respite committee in Carlow says they've had NO confirmation on a location for a new centre.
Helen Fahy was speaking to KCLR news after it was announced on Friday that a new location had been confirmed.
KCLR news understands that the tender documents are currently being finalised for a new centre, which is expected to be open by early 2017.
However members of the respite committee have responded to those claims, saying they've been told nothing about these latest developments.
They're due to meet with HSE representatives again on Wednesday the 9th of November, but Helen Fahy says the current target of early 2017 isn't realistic.
She believes it won't be possible to meet HIQA standards in the short period.