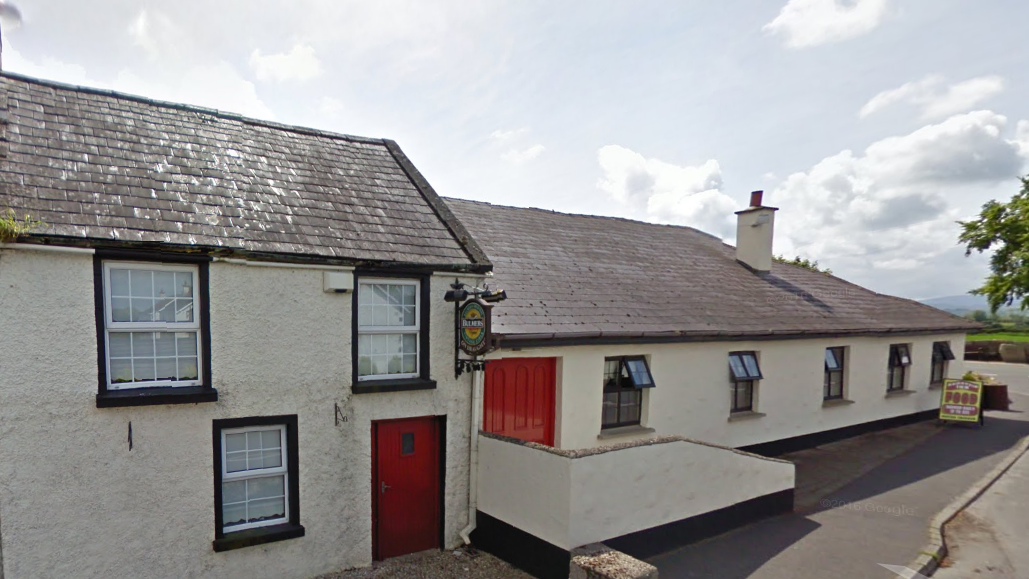 A Carlow publican claims politicians aren't taking the issues faced by small busineses seriously.
Gerry Mellett is a former VFI President who runs a pub and shop in Ardattin and he says things like Insurance, VAT and rates are crippling small businesses like his around the country.
He says if more isn't done to help them survive then many of them will be lost forever.