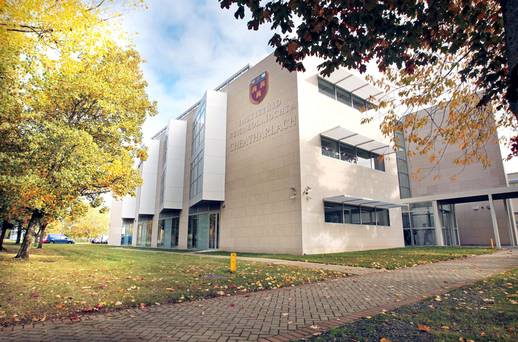 IT Carlow is moving towards a smoke-less campus.
A new policy is to be introduced in the coming weeks that will see smoking restricted to three designated areas around the main campus.
It will start on February 14th – which is National no smoking day.
IT Carlow Registrar David Denieffe says staff and students are very much on board with the move.