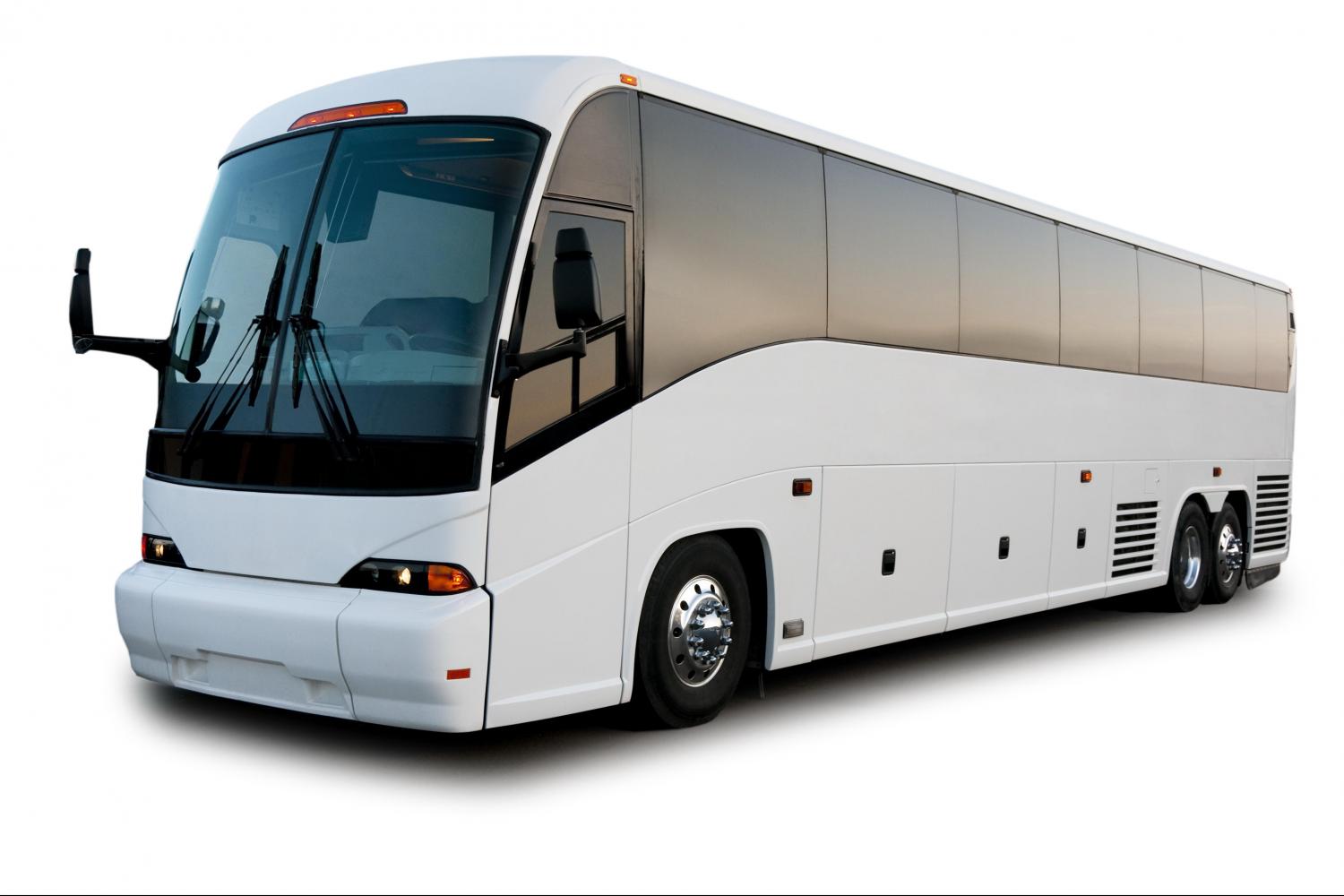 Carlow town could be about to get its own bus service.
Private operators will be invited to provide the service  as its emerged the National Transport Authority has plans to roll out bus routes in 3 towns with no public transport system.
Yesterdays Sunday Business Post reveals Carlow, Mullingar and Letterkenny are the areas set to benefit.
Its understood the National Transport Authority is going to open up the bidding for routes within the towns to private bus operators as well as the state-owned, Bus Eireann.
The tender is currently open for a new bus service in Kilkenny city which is due to be up and running early next year.