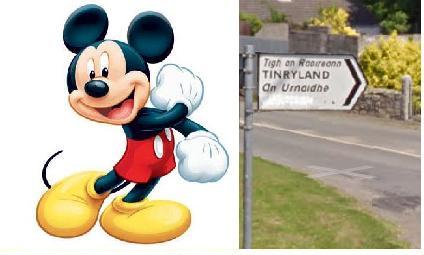 The history and legacy of the world's most famous cartoonist are to be celebrated by one Carlow village.
The family of Walt Disney hailed from Carlow and his ancestors are buried in Clonmelsh Cemetery in Tinryland.
Tinryland Councillor, Jim Deane, says they've never done enough to promote the local links to Walt Disney but they're hoping to change that.
Speaking to KCLR News, Councillor Deane says a day of Disney is in the works now.