KCLR News
Carlow's Racheal Diyaolu will continue bid to flee Ukraine today as rescuers head for Molodva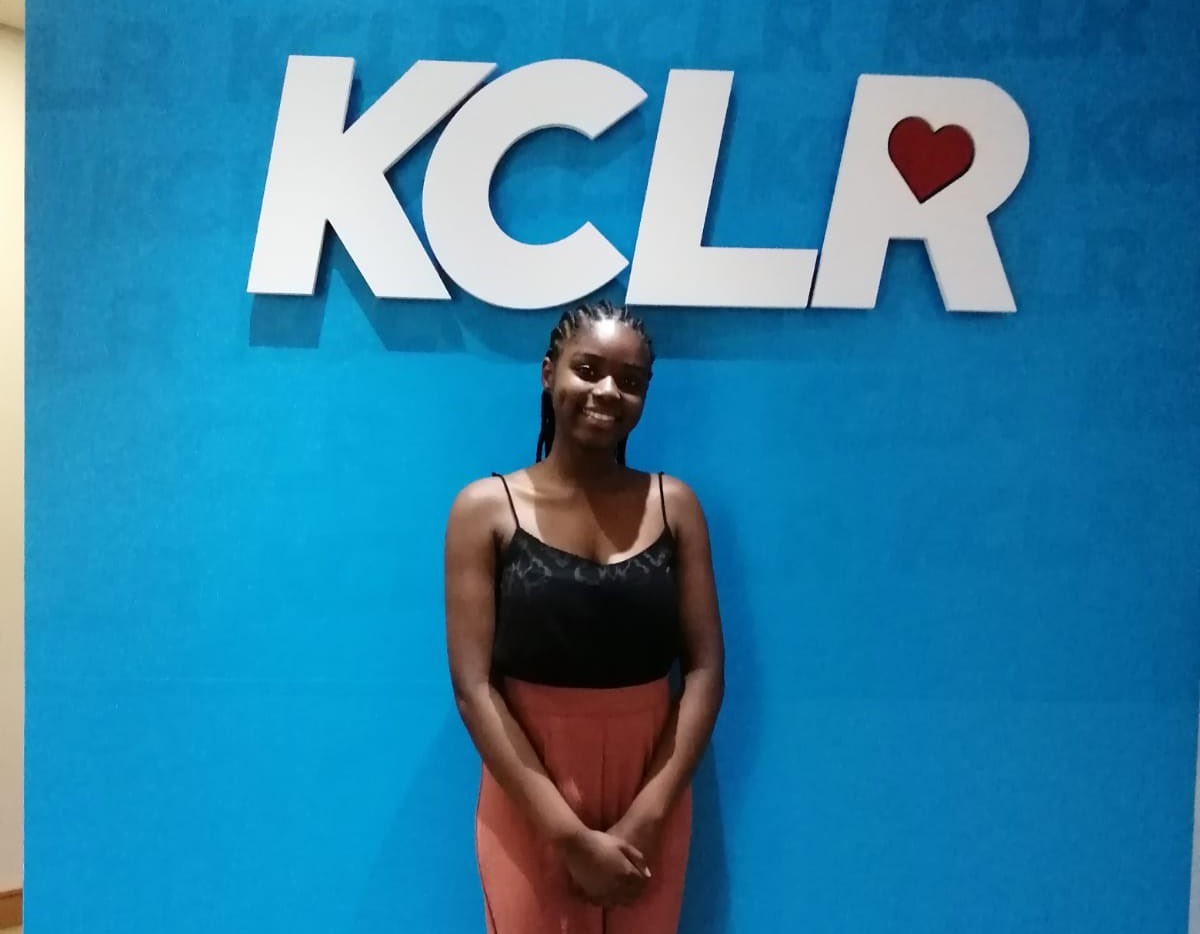 Carlow medical student Racheal Diyaolu will continue on her journey out of Ukraine this morning.
The 19-year-old managed to leave Sumy successfully on Monday morning where she had been stranded since the Russian invasion started.
The group she is travelling with stopped to rest overnight but are set to continue their evacuation plan today.
The intention was to reach the border with Poland but the plan now is to head for Moldova according to this latest update from Racheal via her sister Christiana on Monday night:
*UPDATE* Plans have changed. Everybody is safe, however the group will no longer be able to go to Poland and have to head to Moldova instead.🤷🏾‍♀️ Can help at the Moldovan border be arranged for the group please?! Transfers to Romania? @dfatirl @simoncoveney We're nearly there🙏🏾 pic.twitter.com/Pm7yyeSCAs

— 𝙿𝚛𝚒𝚗𝚌𝚎𝚜𝚜𝚊 (@PrincxssTiana) March 7, 2022
If you'd like to help those impacted by the situation in Ukraine see local donation points and fundraisers here