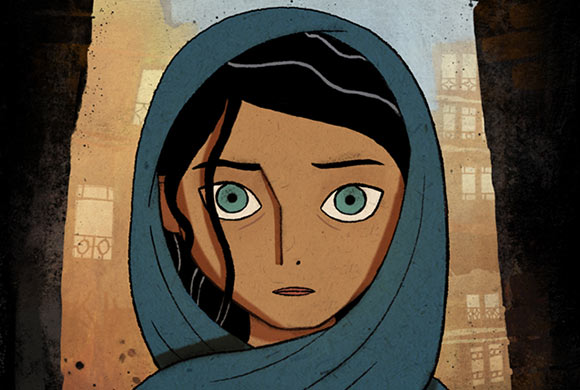 The latest film by Kilkenny's Cartoon Saloon will premiere in less than 12 months time.
The Breadwinner – which is being executive produced by Angelina Jolie – tells the story of a 12-year-old girl who dresses up as a boy in order to work and provide for her family when her father is arrested in Afghanistan.
The twice-Oscar-nominated company will attend this year's top art fair, Art Source this weekend, where they'll give workshops to children.
The Breadwinner will go to post-production early next year before being premiered in autumn.