Ceol Anocht
Ceol Anocht: Studio 2 Session : Jack Keeshan – 19/2/2019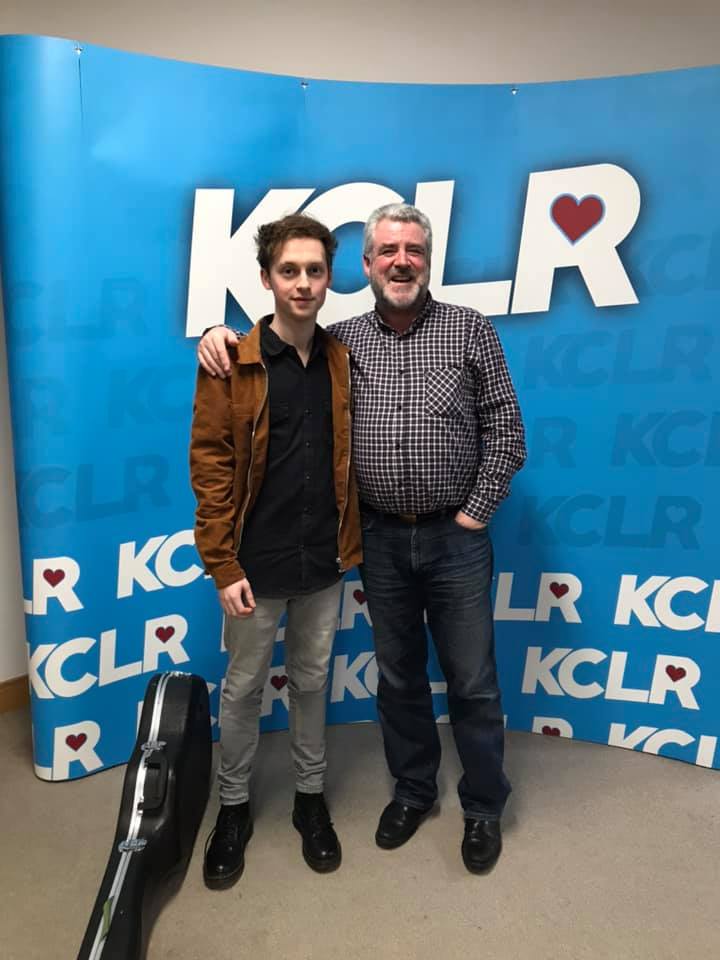 Sometimes you meet someone at the start of their career when all the elements are in place, often there's work to be done. This was not the case with Jack Keeshan, He has had his sights set on songwriting and was razor sharp in his approach when I met him first. When I heard his first single I was not alone in thinking that this was a fine young songwriter with his head in the right place.  Of course any reference to his age could be misconstrued, so let's move away from that by saying that his is a wise head on young shoulders.
Jack has been a welcome act at the Open Mic at Ryan's of Friary Street, Kilkenny and he has impressed us on every occasion. His craft is there to see but he wears it lightly. He hones and refines and his songs have come along with him, edging closer to their true selves.
At this session, his second in Studio 2 we see how far he has come in a short space of time. His album is nearing completion and we wait in anticipation of the songs being brought along in partnership with Shayne Byrne, his producer at Ragged Company Recordings.
He's a man going places and it was a joy as always to sit and talk and listen…