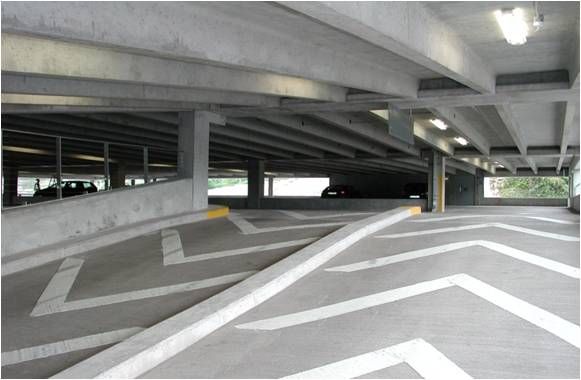 Plans to construct multi-storey car parks in Kilkenny city are the subject of some controversy.
It could see millions spent on around seven projects including one at the Market Yard site.
The proposals were put to councillors at an in-committee meeting – which means it wasn't open to the public or the media.
However, Councillor Patrick McKee says this is too important an issue not to be discussed in public.