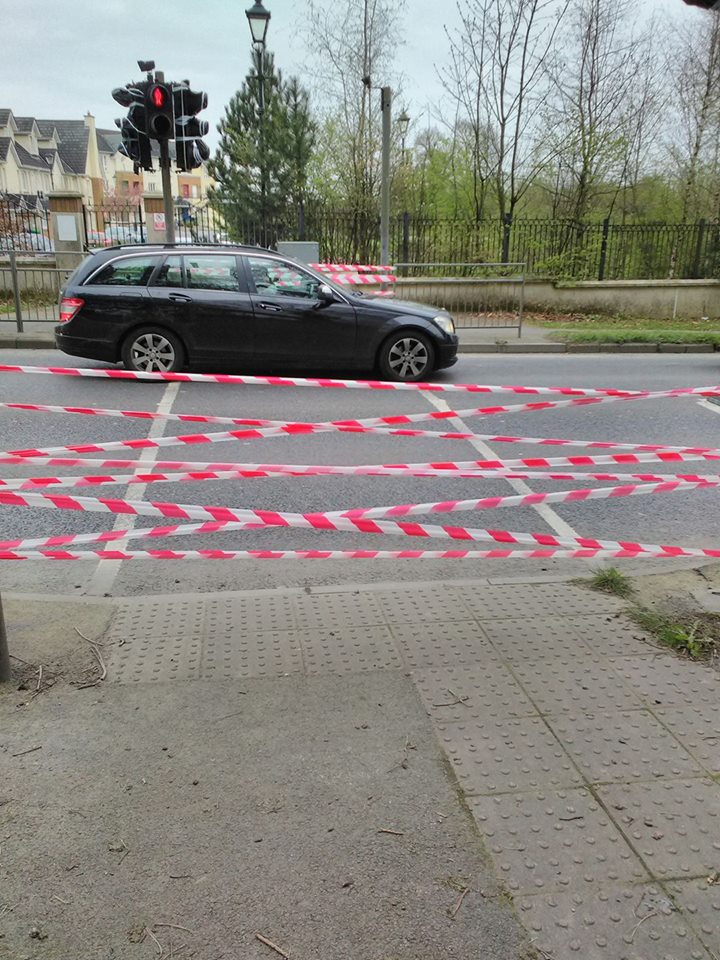 Concerns are being raised by locals after the lights at the only pedestrian crossing on the Kilkenny City side of the Callan Road were shut down this week.
The crossing, which is close to the SOS Centre and the School of the Holy Spirit, has also been cordoned off – leaving many concerned that there's now no safe place for the users of these services to cross.
Kilkenny County Council have confirmed to KCLR News that this was done as a result of the works that are ongoing on that road.
They say that the contractor has been in touch with the SOS and the school there and that caution signs advising drivers to let people cross should be in place early next week.
Until then they say that those wishing to cross that road will simply have to wait until there's a break in traffic.