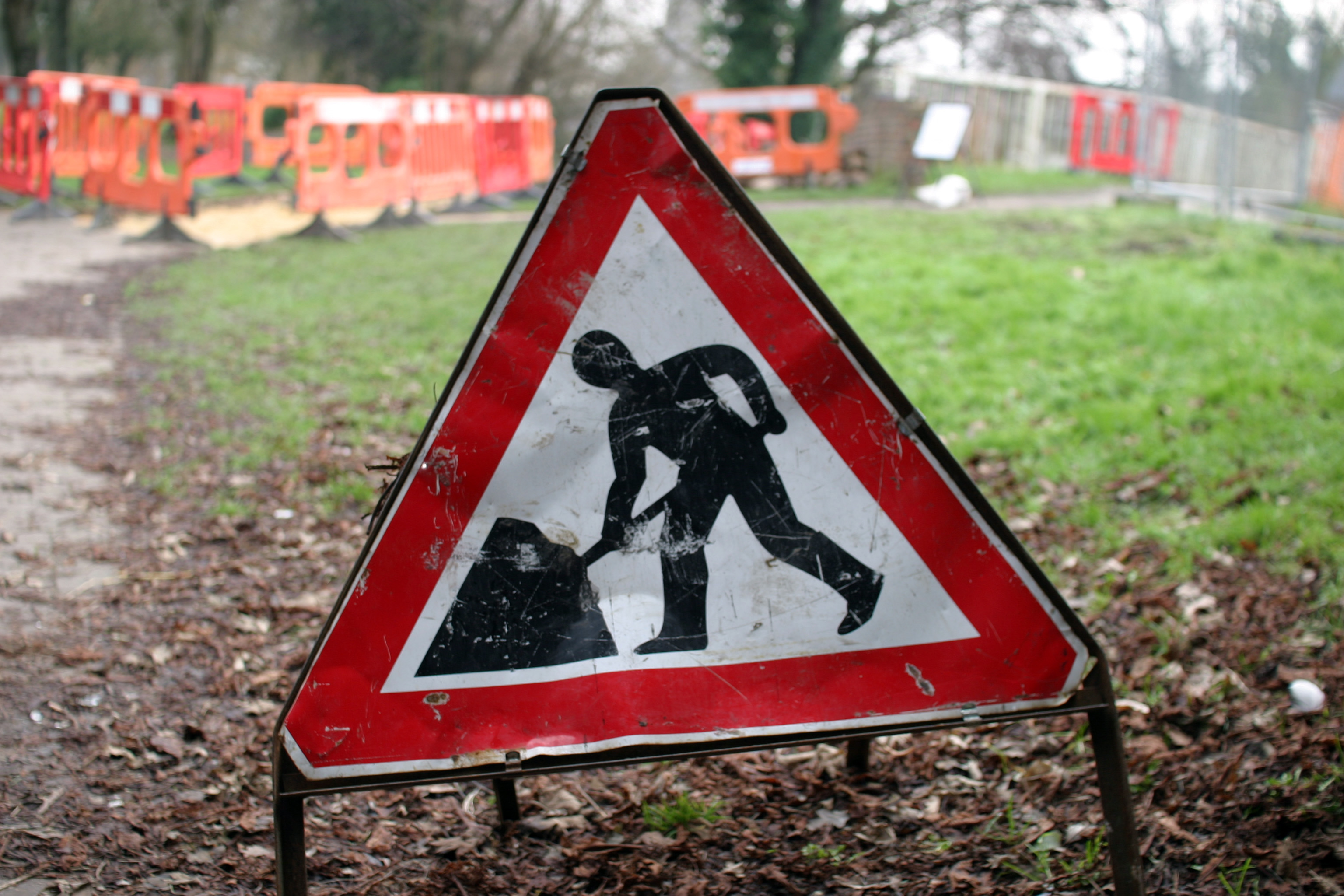 A big step towards getting hundreds of new homes and two new schools built in Kilkenny was taken yesterday.
The council has signed off now on its funding commitment to the project which will total nearly €11 million when complete.
Nearly €3 million of that is coming from the local authority who will also need to ensure the correct infrastructure is in place.
Councillor Peter Cleere, who's chairperson of the Education and Training Board told KCLR news that the work on the schools and the roads will hopefully take place simultaneously.
The new school campuses will be for Coláiste Pobail Osraí and Kilkenny City Vocational School.
The works are going out to tender now and will hopefully begin in October.