KCLR News
News & Sport
Councillors and council officials clash at Carlow town municipal district meeting over housing issues
The local authority's senior housing officer says they've been inundated with queries from representatives which they're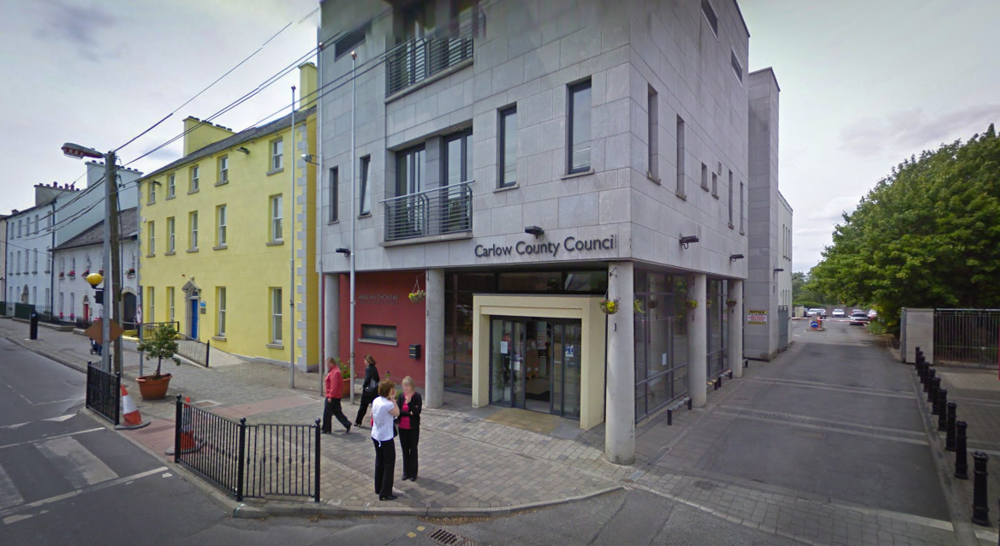 We are at the pin of our collar.
That's according to a senior housing official with Carlow County Council.
In a heated exchange at the Carlow town municipal district meeting last evening, councillors argued that they are left waiting before receiving a response to queries they've lodged on behalf of constituents.
And some claimed that the housing department is not answering their phones.
In reply, Brian O' Donovan said representatives are inundating his department with emails – 125 emails from one person in two days alone. He also said he's been forced to make most of his calls outside of work hours to tackle the backlog.
But councillors hit back, among them Mayor Fintan Phelan who told KCLR News "Senior management in housing are responsible for the systems that are in place in relation to queries from public reps and I think it's incumbent upon senior management to ensure that responses are being received by elected members because ultimately we have members of the public coming to us and asking for queries, asking for answers across a range of housing issues".
He added "I think it's not unreasonable that if a councillor raises a query, and many of these are urgent queries, that we would get a response within a week for example, I don't think that's unreasonable, indeed you know I think the public would like a response back, they are coming to us, we have an onus, we are elected into Carlow County Council here, we have a duty to those people to get back to them and let them know where their cases are but in many incidences we can't do that because we don't have a response".
However, Cllr John Cassin felt the criticisms were unfair, noting "It should have been handled in a much better manner, if you have a discussion in private first and things don't change, yeah, possibly, have a discussion in public after but certainly have a discussion in private before you go to the public because I just felt it was an attack on the whole housing section".
Cllr Cassin also says "I was disappointed that it was handled like that and I was certainly disappointed for the staff in the housing section because as I have said it's a tough job and it's getting tougher".
Cllr Adrienne Wallace had commented that the department is seriously understaffed – Mr O'Donovan told the meeting that there are eight unfilled positions and that recruitment is proving difficult.