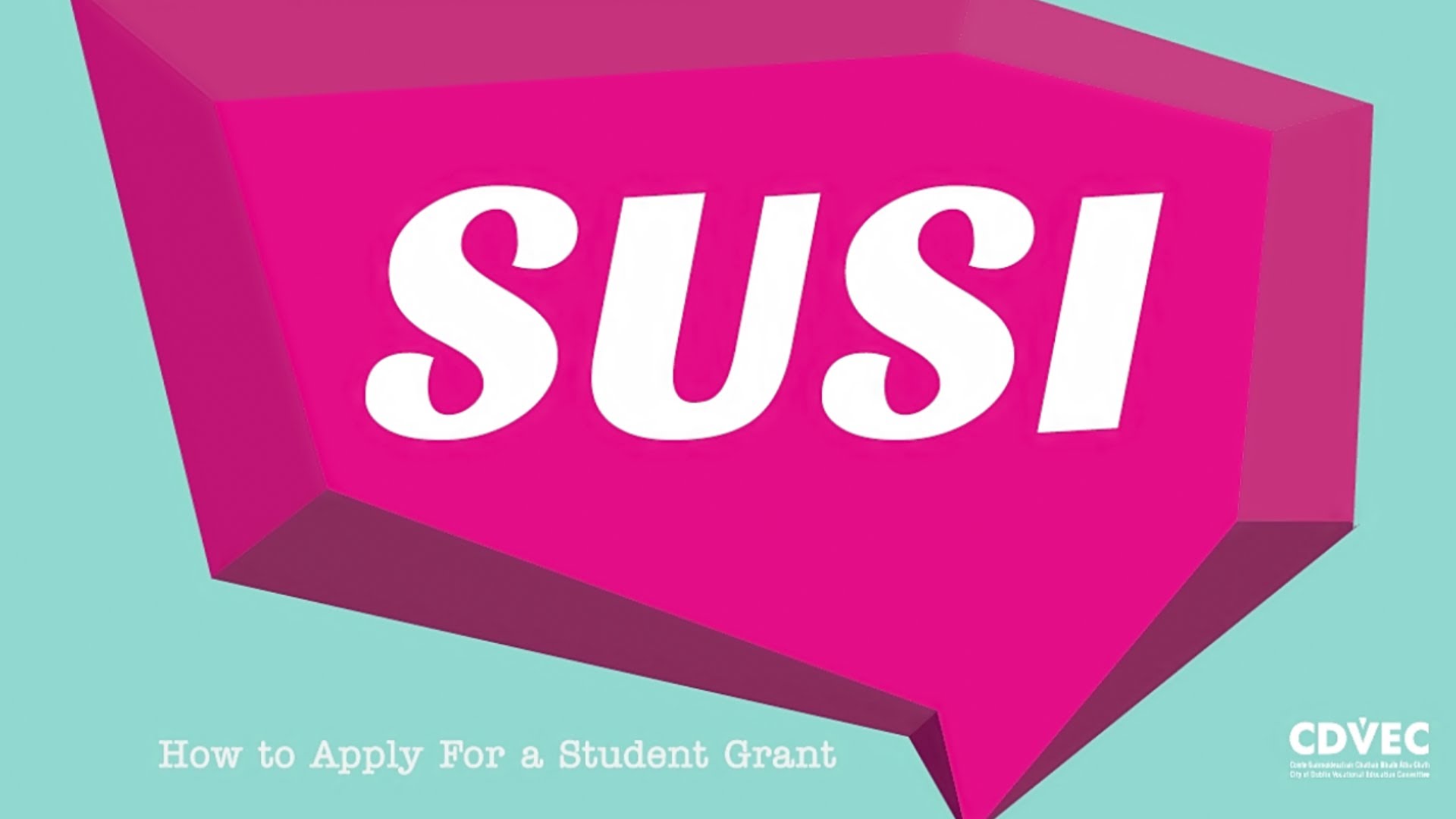 Today is the last day for local third level students to apply for grant funding.
More than 80,000 applications have already been received for the SUSI grant since April.
SUSI is the national student grant awarding body which was set up six years ago.
Head of Communications, Graham Doyle told KCLR student leaving second level often make the mistake of thinking they need to have their exam results before they apply.