Featured
KCLR News
News & Sport
Department of Education figures show that 433 Ukrainian pupils are enrolled in schools across Carlow and Kilkenny
170 students are enrolled in Carlow schools, while 263 are enrolled in Kilkenny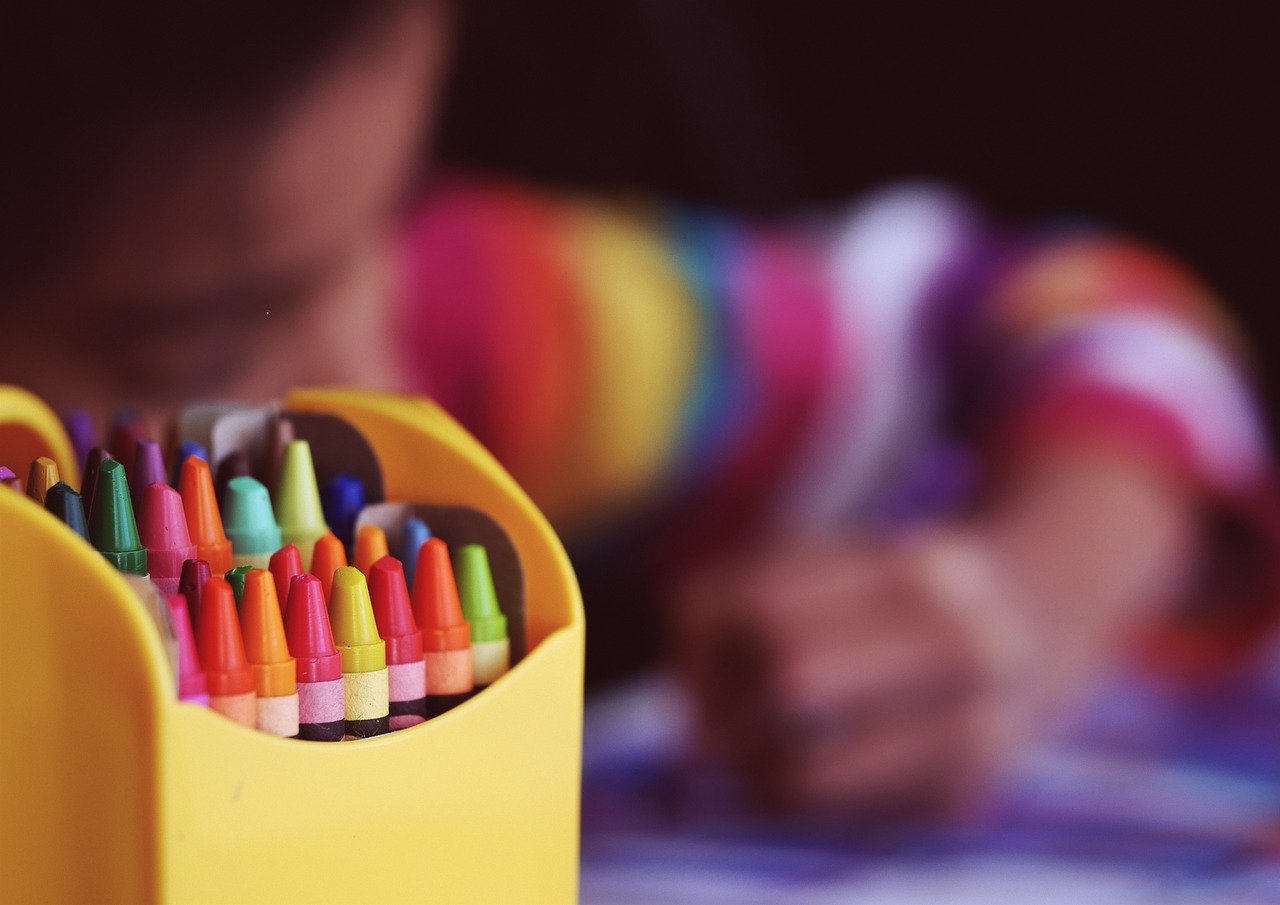 The Department of Education has today (Monday) published figures which show that there are 433 Ukrainian pupils enrolled in schools across Carlow and Kilkenny.
In Carlow there are 109 Ukrainian students in primary schools, while there are 61 in post-primary.
Meanwhile, in Kilkenny there are 155 Ukrainian children enrolled in primary schools, with 108 attending post-primary.
Nationally, almost 14,000 Ukrainian pupils have enrolled in Irish schools since Russia invaded their home country.
Paul Thornton, Principle of Tullow Community School said that schools help to create a sense of normailty for these students "It's probably fair to say that schools are the place that provide them [the children] with the most normality. As is well known and documented in the media, sometimes the housing and accomodation situation is very temporary or difficult for Ukrainians arriving here; whereas the school day routine, set-up and structure, once the Ukrainian students have been enrolled, is very good for them."