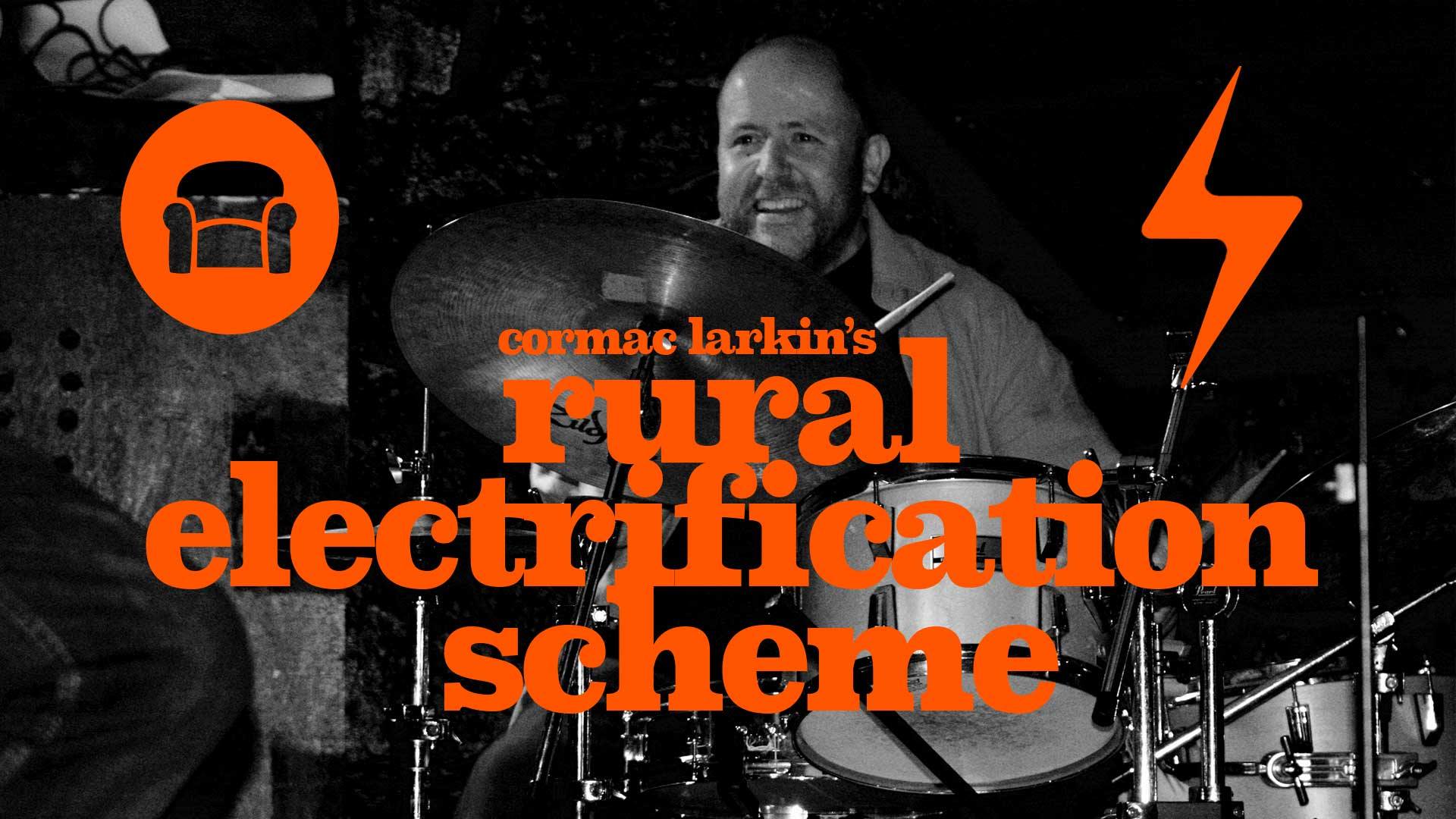 Every so often I get to chat with musicians who are passionate and when the stars align I get to record them in full flow as is the case here. Cormac Larkin Is the Irish Times jazz critic and has been promoting jazz music in Kilkenny for some time now, In recent years some of the best players in the scene, local, national and international have played in the beautiful back room in Billy Byrne's on John Street in Kilkenny. It's now called the Sofa Sessions and runs every Thursday evening. It's brought me back to jazz and the gigs are intimate, conformable (comfy sofas, hence the name) and mostly free. you can also sample the fine food provided by head chef Podge and hie team.
As part of the AKA fringe Festival, Cormac has put together a special evening devoted to a particular genre of jazz, started in the late 60's, principally by the legendary Miles Davis. Influenced as much by rock musicians like Jim Hendrix, it was the starting point for an amazing journey in music. It's called the Rural Electrification Scheme and the details are here
What started as a 'quick' chat expanded out, perhaps in an improvised way to a long form interview with examples of the classic players of that time. We also hear from Hugh Buckley who plays the Sofa Sessions on August 10th.
Enjoy!